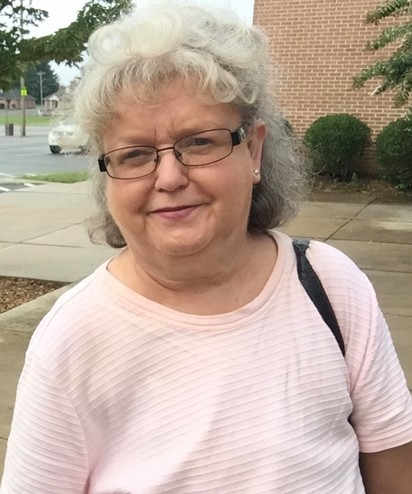 Vangilee Gail Jones, age 56, of Woodbury passed away Wednesday, May 26, 2021. She is survived by her husband of 35 years, Mark Jones; Children, Marcus Justin Jones, Samuel Jacob Jones, and Gabriell McKayla Juanita Jones, grandson Seth Marcus Jones all of Woodbury. She is also survived by her sister Pam (Mike) Horne of Tipton Oklahoma; Sister-in-law Mary Hale of Woodbury.
Gail was preceded in death by her parents, J.W. and Joyce Brown Hale; brother Tommy Hale and sister Lisa Hale.
Gail was a loving friend, sister, daughter, wife and mother. She was a homemaker and loved quilting and canning.
Graveside services will be 1 PM Saturday, May 29, 2021 at Banks Cemetery with Bro. Russell Vickers officiating. The family will receive friends for the visitation from 4 PM until 8 PM Friday May 28, 2021.