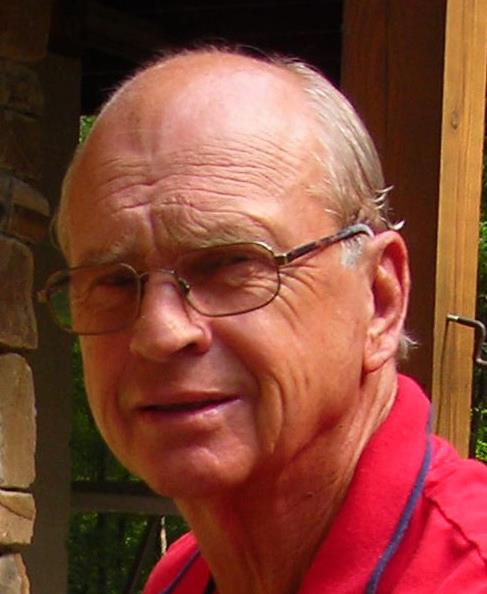 J.W. Womack, age 81 of Atlanta, Georgia formerly of Woodbury, Tennessee passed away on June 29, 2021.
He is preceded in death by his parents, Sammy & Ione Womack and his brother Jimmy Womack.
He is survived by his wife of 62 years Sarah Alice Womack, four children, Gary (Debbie) Womack; Jamie (Melinda) Womack; Mary (Eddie) Priest and Connie (Scotty) Bilz, 10 grandchildren, 10 great-grandchildren, two sisters, Jerry Ann Bailey and Jean Bensmiller, one aunt, Betty Sue (Bobby) Smith and several nephews, nieces and friends.
Jubba, as he was affectionately called, was born in Woodbury on October 15, 1939. He and Sarah met while in high school and were married in 1958. After a successful career with CBS News where he traveled the world as a sound technician, Jubba retired in 1998.
All friends and family are welcome to attend a "Memories of Jubba" celebration on Saturday, July 3, 2021 at 12 p.m. at the Woodbury Church of Christ Fellowship Hall, 100 E. Water Street, Woodbury, TN.
In lieu of flowers, donations may be made to Woodbury Church of Christ.
Woodbury Funeral Home, 615-563-2311 or to leave condolences and memories for his family, please visit www.woodburyfuneralhome.net