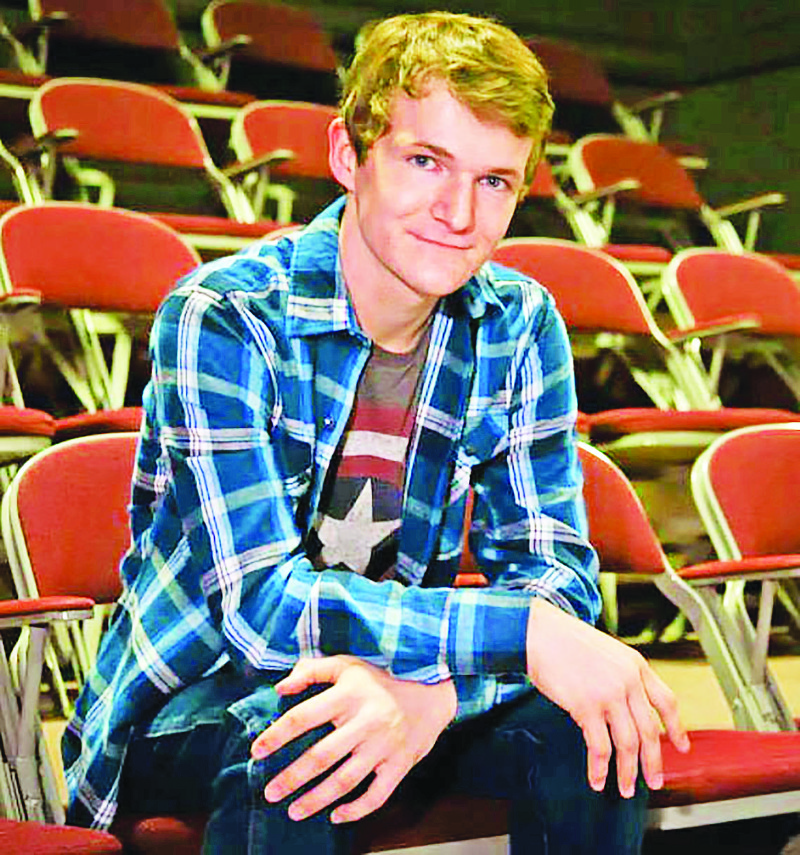 Now in its 27th year, the Arts Center of Cannon County offers creative, entertaining, and educational experiences for students in the Middle Tennessee region.

As part of the "Young at Art" school matinee series, the Arts Center offers three children's shows for both school fieldtrips and for the community at large.

The "Young at Art" school matinee series is designed for home school groups, public schools, and private schools in Cannon County and the 6 surrounding counties. Students on field trips often eat lunch in the Farmer's Market Pavilion or in Cannon Hall (inside the Arts Center) before or after the performance.

The shows offer educational entertainment that is often associated with literature taught in the classroom, such as last season's shows: "A Year with Frog and Toad", "The Cat in the Hat", and "Elf the Musical Jr."

This series offers a unique opportunity for students to experience live theatre, meet with the cast, and take pictures with their class on the set. In 2016 the Arts Center hosted 7,250 students.

The Student Ticket Subsidy program, grant funding to buy theater tickets, through the TN Arts Commission is available to students of every county. See GRANTS at TNArtsCommission.org. Many of the schools who attend the "Young at Art" series apply for this funding.

The 2017 season started strong with "The Lion King Experience Jr.'s" ten sold out school matinee performances and three sold out public performances. Up next this year is "Lyle the Crocodile" which runs May 4-16.

When Lyle the big green Crocodile turns up in the Primm family's bathtub, nobody knows quite what to do. Lyle's performing talent soon wins them over so the Primms invite him to stay. This does not make their neighbor, Mr. Grumps, and his equally grumpy cat, very happy.

The musical is based on the book "Lyle, Lyle the Crocodile" and "The house on 88th Street" by Bernard Waber. It was adapted for the stage by Kevin Kling, and music by Richard Gray.

The cast stars the Art Center's very own James Bessant. James started performing on the Arts Center stage at age 13, and has served a term as Student Board Member. Now at MTSU, James is studying elementary education grades K-12. Other members of the cast include Noah Brady, Catalina Rice, Lucy McGee, Carter Cantrell, Micah Mae, Andrew Neal, Mary Humphrey, Sharon Bessant, Jack Jones, Eleanor Vaughan, William Denniger, Erilynn Denniger, Blair Gipe, and Charlie Jones.
Ticketing arrangements for fieldtrips are made with ACCC's new Director of Education, Lindsey Mapes. Ticketing for public performances can be made by calling the box office or purchasing online or by smart phone, with no service fees.