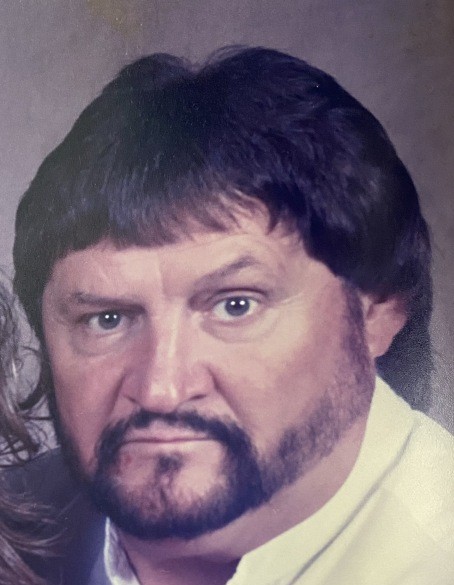 Carmon Higgins Gunter, 70, of Woodbury passed away Saturday, July 10, 2021 at his home. A native of Cannon Co., he was the son of the late Woodrow & Mattie Brown Gunter.
He is survived by his sisters, Laura Pelham and Elaine Judkins both of Bradyville and Debbie Chavez of Hermitage; aunt, Ruth Brown of Woodbury and special friend, Kelly Emery. Several nieces and nephews also survive.

In addition to his parents, he was preceded in death by his siblings, Faye Bailey, Kenneth, Woody and Randall Gunter.

A member of the church of Christ, Higgins was a retired factory worker. He was a fun loving man who loved to talk, joke and make people laugh.

Memorial Services will be 2:00 pm Saturday, July 17, 2021 in the Chapel of Woodbury Funeral Home with Bro. Bobby Hale officiating. Interment will follow in Gunter-Grizzle Cemetery. Memorial visitation will be Sat., July 17, 2021 from 12 noon until his time of service.