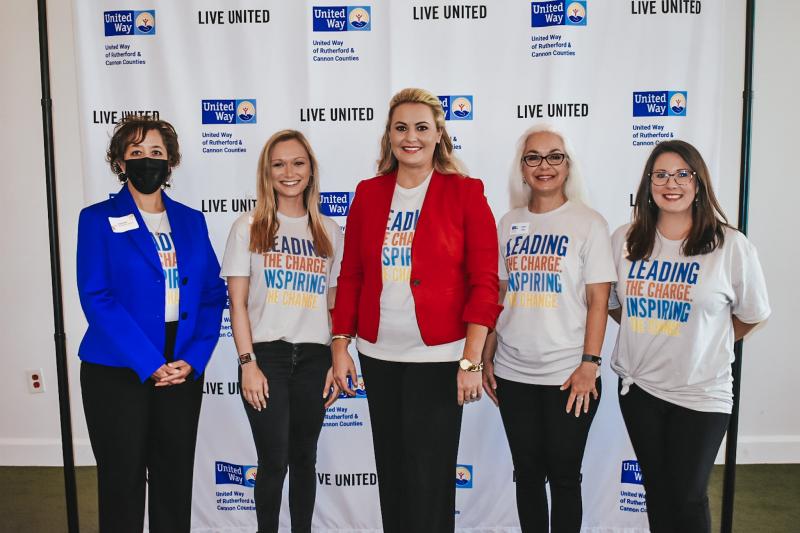 Recently United Way officially launched Women United in Rutherford and Cannon Counties. This global affinity group of women is dedicated to improving the health, education, and financial stability for their community, and we could not be more grateful to have the opportunity to launch our own division in the heart of Tennessee.
We want to give a special thank you to our sponsors -- Pinnacle Financial Partners and Peddler Interiors and Gifts -- for making this event possible. Also, we would like to thank Victoria Butler, Master Distiller for Uncle Nearest Premium Whiskey, for being our keynote speaker and inspiring the lives of every woman present at the event. Finally, thank you to Wild Goose Chase Events for broadcasting this event to our virtual audience. This launch would not have been possible without all of you.
It's not too late to become a member of Women United. For more information, please visit
www.yourlocaluw.org/womenunited
.
"Leading the Charge, Inspiring the Change." The change starts now.