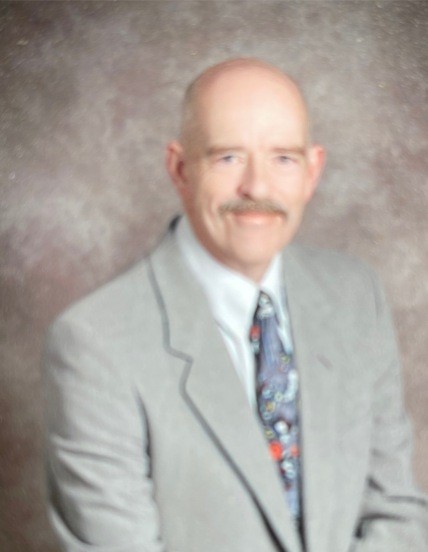 William "Bill" Campbell Melton, 69, passed away peacefully in Paola, KS with family. Bill was a retired deputy sheriff with the Rutherford County Sheriff's department for 21 years. He was also a member of the First Baptist church in Woodbury, TN.
He loved to watch old western movies, enjoyed yard selling and auctions. His favorite music included the Beetles, ABBA, Rod Stewart, and Cher. His daughter Tina took him to a Cher concert in January 2019 which he loved and enjoyed so much.
He is survived by his only daughter Tina Elaine Melton Meador of Murfreesboro, TN. He has three grandchildren, grandsons include, senior Airman Stephon Harris of Valdosta, GA, currently severing in the US Air Force, Kenan Gaines of Woodbury, TN, and his only granddaughter a Siegel Middle School cheerleader, Elodie Noelle Meador of Murfreesboro, TN. He was certainly very proud of them.
Bill had one sister, Sandy (Darrell) Barton; three nieces Rebekah (Jason) Luck, Amanda Allen, Melissa Jones, and two great nephews, Zackery Luck and Seth Jones.
He is preceded in death by his father and mother, Bratten and Hazel Melton of Woodbury, TN, and his wife of 39 years, Mary Melton or Woodbury, TN.
Bill had a very special friend that he cared for and loved deeply Ms. Paulette Potter of Woodbury, TN.
Mr. Melton's request was to be cremated and no services held. He wanted everyone to remember him smiling and laughing.