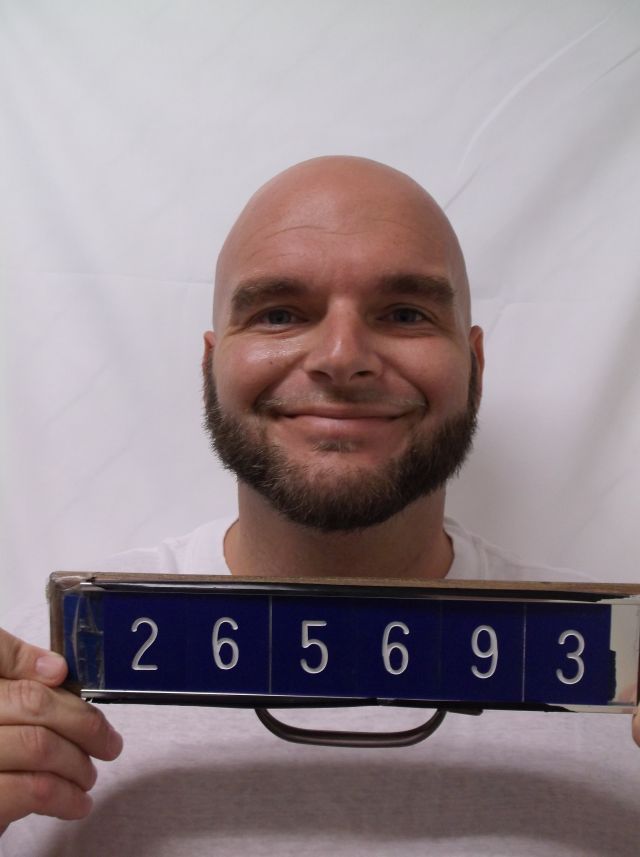 Wednesday July 24th the Cannon County Sheriff's Department and other law enforcement agencies spent most of the day engaging in one of the most memorable chases in recent history.
It started early in the morning when Deputies were called to a Locke Creek Road residence to check out a possible hostage situation. Upon arrival, the suspect Michael Holden Thomas, fled the scene after he beat a woman and held two teenagers up in their home. Thomas led police on a chase between Locke Creek and Auburntown Road doubling back several times in a stolen Nissan Altima taken from one of the teenagers. Spike strips were laid down to flatten the tires to which Thomas continued to drive the car three miles down Murfreesboro Road before ditching the car. Authorities assumed he had doubled back and again was in the Locke Creek Road area when in reality after unsuccessfully holding up another family in their home on Hoover Mill Road when he pulled out a large hunting knife which earned him his "Machete Man" nickname. Later it was learned he had stolen a 2007 Chevy Silverado from a neighboring residence and left the area. The search was called off a little before 2 Wednesday afternoon.
The search and followup on leads continued throughout the week. Early Sunday morning July 28th, Murfreesboro Police successfully pinged a cell phone Thomas had been using and found him inside a bar on East Main Street just inside the Murfreesboro city limits.
Thomas made another run for it and led police on a tour through three different counties before another set of spike strips blew out the tires of the truck he was driving.
This time authorities were right there to make the arrest.
Thomas still faces multiple charges. He stole four vehicles during the time he was on the run.


What were the other top nine? You'll have to wait for the December 31st issue of the Cannon Courier