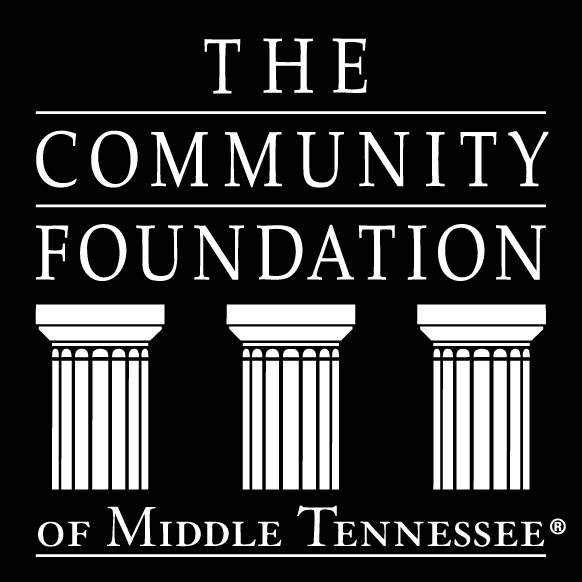 The Community Foundation of Middle Tennessee, a charitable organization dedicated to enriching the quality of life in 40 Middle Tennessee counties and beyond, announces $2,397,870 in grants to 365 local nonprofit organizations as part of the 2019 annual grant-making process.
The grants will benefit nonprofits in 28 area counties: Bedford, Cannon, Cheatham, Coffee, Cumberland, Davidson, DeKalb, Dickson, Franklin, Hickman, Houston, Humphreys, Jackson, Lincoln, Macon, Maury, Montgomery, Overton, Pickett, Putnam, Rutherford, Smith, Stewart, Sumner, Warren, White, Williamson and Wilson counties.
The top three awards categories were: Arts and Humanities (18 percent), Human Services-Children (15 percent of the grants), and Education (14 percent).
"The Community Foundation is honored to connect generosity with need through these annual grants and through other avenues throughout the year, but we couldn't have the impact we do without the many nonprofits offering solutions to our community's needs and vital services to our neighbors," said Ellen Lehman, president of The Community Foundation of Middle Tennessee. "Thanks to the generous support of our donors, and the work of dedicated and talented nonprofits, we are able to fund solutions which address Middle Tennessee's emerging needs and opportunities."
Grant recipients in Cannon County are:
Cannon Co Community for Animals: To provide spay and neuter services for animals that are in low income or homeless situations.
Cannon County Senior Center: To provide handicap accessibility to clean and filtered water for seniors, to improve health and hydration while sustaining the environment.
CASA of Cannon County: The mission of CASA of Cannon County Tennessee is to recruit, train, and support volunteers to represent, advocate for children.
The Community Foundation awards discretionary grants annually from its unrestricted and field-of-interest funds to Middle Tennessee nonprofits. Grants are awarded through an open application process for organizations addressing community needs and benefiting the well-being of citizens through valuable programs and innovative services. More information on the grant process is online at www.CFMT.org
For a complete list of 2019 grant recipients, go to www.CFMT.org. And to learn about more than 1,800 of Middle Tennessee's nonprofits and the wonderful work they do, go to CFMT initiative GivingMatters.com and its newly refreshed website www.GivingMatters.com