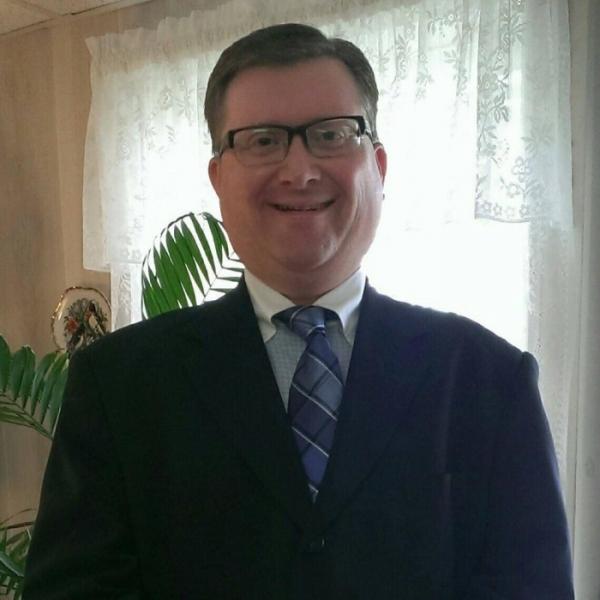 Tashau Ferrell, a certified nursing assistant and assistant activities assistant with Woodbury Health and Rehabilitation Center was honored Friday as the Tennessee Health Care Association's (THCA) 2019 Caregiver of the Year.
In a special ceremony at the long term care facility, Ferrell received a trophy and vacation package.
Ferrell has worked at Woodbury for 27 years and provides various aspects of care to the facility's residents.
Ferrell represented the Nashville District when THCA honored caregivers of the year from each of its geographical districts during the association's annual convention in downtown Nashville in August.
More information on this story along with several pictures of the ceremony will be in the December 3rd issue of the Cannon Courier.