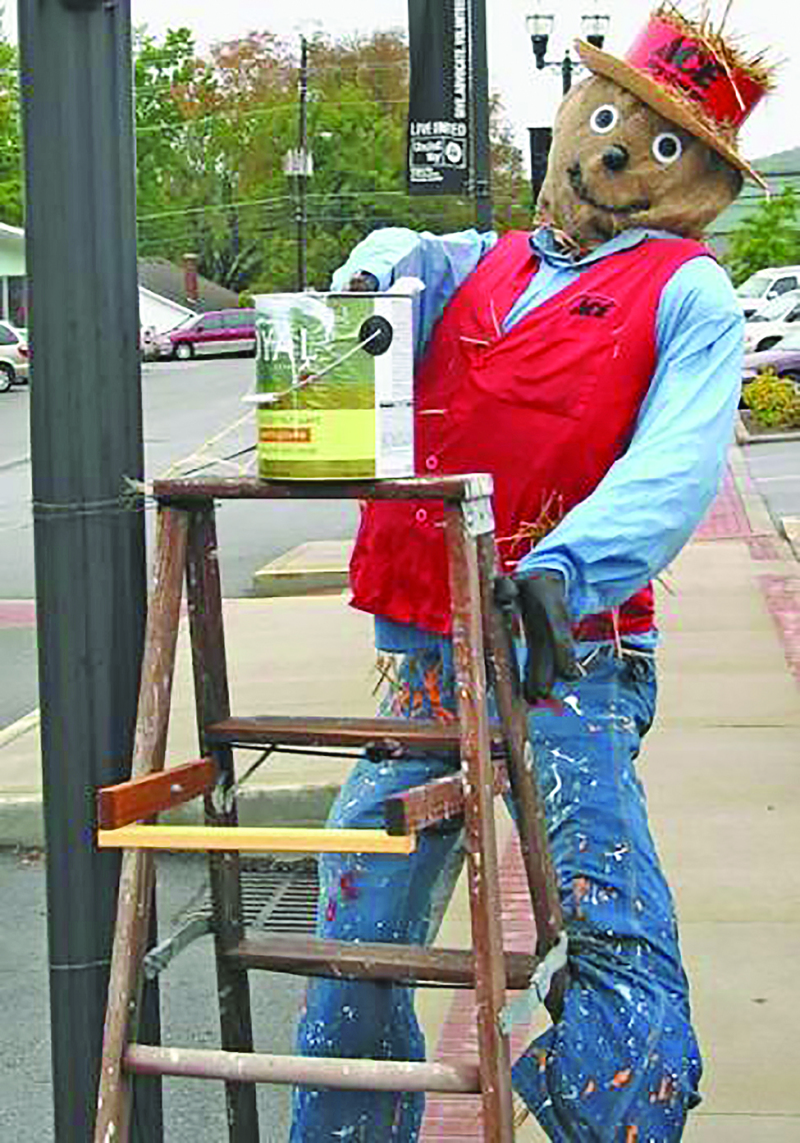 Fall is in the air and we would like to have our "Scarecrows on the Square" again this year!

Scarecrows must be: family oriented (rated G please); no taller than 6 foot, they will be hung on the lampposts around the square no part of the exhibit can sit on the ground; and we must have at least 6 entries.

Scarecrows must be hung by the first week of October and will be taken down November 1st_ Due to lack of storage space please make arrangements to have your scarecrow picked up by November 1st.

Entry fee is $5.00 per scarecrow and 1st place wins all the entry fees! Amount of prize money depends on how many entries are submitted.

If your business, school or any "crafty" individual you may know is interested in participating, please call the County Executive's office at 615- 563-2320 by September 16th.