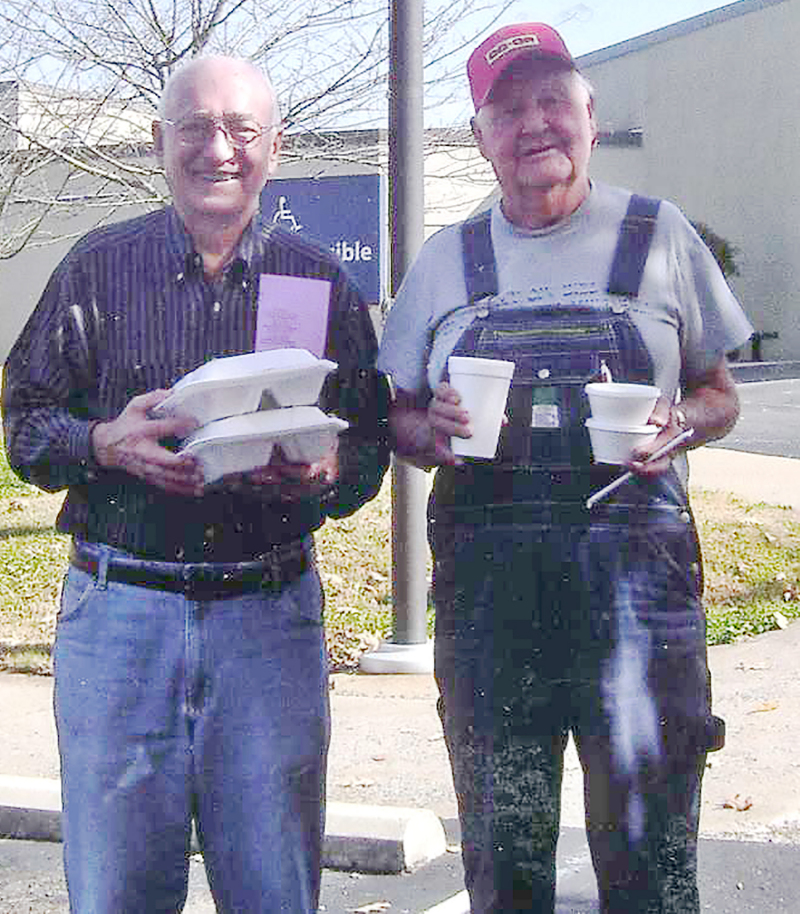 The Cannon County Historical Society will meet Tuesday, July 14 at 6:30 p.m. at the Cannon County Senior Center, 609 Lehman St., in the small dining area. You will enter under the awning.
The program, "The Most Interesting Character I ever knew" will begin at 7 p.m. The members and friends of the Cannon County Historical Society will be the featured "presenters." The subject was the suggestion of Austin Jennings, past society president.
"The Cannon County area has so many interesting characters. Who will be your subject or subjects,?" asked Joe Davenport, president. "The subject does not have to be famous, just an interesting character. Incidentally, we have quite a few characters among our membership. Give this some thought!"
The society will meet at 6:30 p.m. For snacks and refreshments. "Bring your favorites."
The program will begin at 7 p.m.
"Come and bring someone with you. Everyone is welcome. If you do not come, you may be the subject for some 'character'" Davenport said.