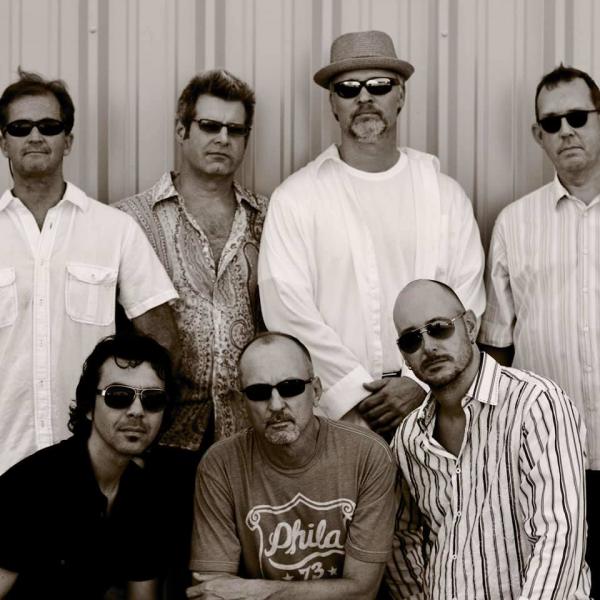 Take your Valentine to Hop Springs Beer Park 6790 John Bragg Highway Friday night February 14th for a special Valentine's treat. Live From Ventura Boulevard are the musical guests
! These accomplished musicians and vocalists have traveled the world over with the likes of Kenny Loggins, Carrie Underwood, Peter Cetera, Christopher Cross, Michael McDonald, Richard Marx, Loverboy, Steven Curtis Chapman, Kathy Mattea, Rascal Flatts, Michael W. Smith, and Gary Chapmanto name a few.
The goal of the band is to present authentic performances of classic songs that reigned on the charts from 1975-1985. Their repertoire includes hits from bands like America, Ambrosia, Boz Scagggs, Kenny Loggins, The Eagles, James Taylor, Pablo Cruise, Little River Band-and many man more.

Doors open at 6:30 with the performance to run from 7:30 to 10:30 p.m. For tickets to this special night, visit the website www.hopspringstn.com
Seating is limited so reserve your seat now.