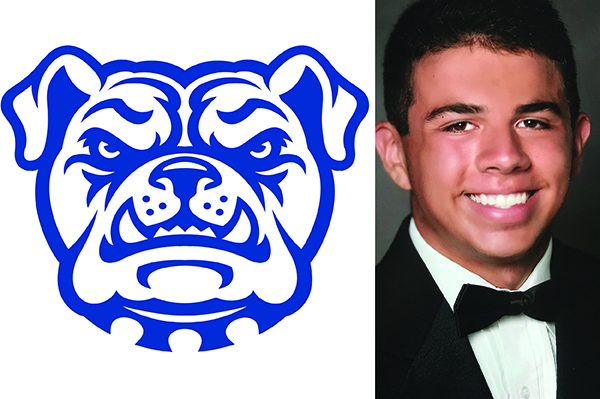 Director of Cannon County Schools William F. Curtis, Cannon County High School Principal Courtney Nichols, CCHS Athletic Director Matt Cagle, and CCHS Baseball Coach Colin Jones announce that on Wednesday, May 15th, 2019 in the Cannon County High School Cafeteria at 8:30 AM, CCHS Senior Baseball Player Kailan McGill will sign with Tennessee Wesleyan University to continue his baseball career.
Near the center of Athens, Tennessee, Tennessee Wesleyan University provides experiences one expects from a major university with the attention and nurturing a liberal arts education offers. Since its founding in 1857, TWU has been dedicated to helping students live a meaningful life. Offering more than 30 undergraduate and graduate programs, students prepare for in-demand careers in industries like business, science, health professions and education. Faculty and staff are dedicated to assisting students in the realization of their full potential through holistic and transformational learning experiences in the classroom, the field and the community. Tennessee Wesleyan University enrolls more than 1,100 students.
Tennessee Wesleyan University Baseball Bulldog's Head Coach is Billy Berry who returned to TWU in July of 2017 after a two year coaching stint at the Baylor School. This marks his 12th year as head baseball coach at Tennessee Wesleyan University. Under Berry's direction, the Bulldogs have an overall record of 472-187-1, posting a conference record of 210-47 during his previous 11 years. This season's record is Overall 49-9-0 and 21-6-0 in the Appalachian Athletic Conference (AAC).