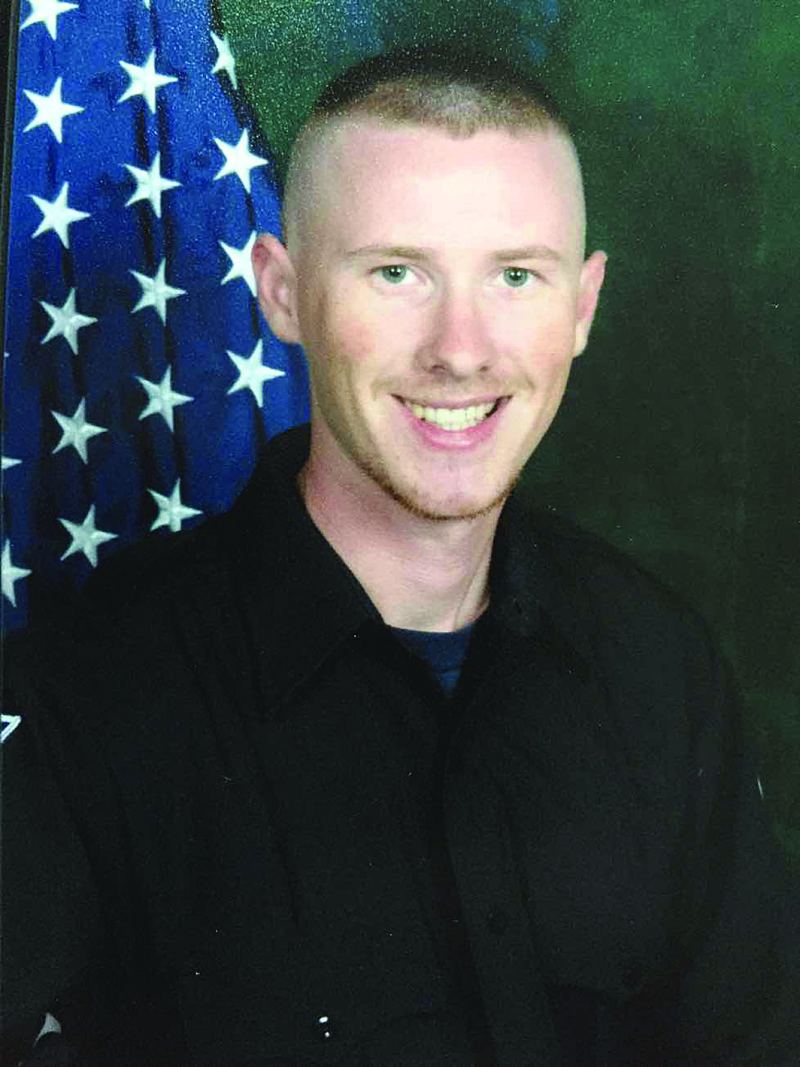 Justin Harris has been named new Emergency Management Agency director for Cannon County.

Harris is replacing Faye Morse, who retired after 22 years of volunteer service with Cannon County EMA.
"Justin is very knowledgeable on what EMA's duties are and is well-thought of in Cannon County," said County Executive Mike Gannon. Harris, who works with the Cannon County Ambulance Service, has EMA experience in Rutherford County.
Gannon thanked Morse for her service.

"I would like to thank Faye for 22 years of service. She brought in a lot of major grants during the years," he said.
The Cannon County Emergency Management Agency is charged with the overall responsibility of coordinating the county's preparedness for and response to disasters. Geographically, its authority extends to the entire county.

Harris, born and raised in Cannon County, is East Side community resident. He has been a paramedic since 2006. He worked with Rutherford County's Special Operations unit from 2008 to 2016 before rejoining Cannon County's Ambulance Service. The CCEMA job is volunteer.
EMA is an offshoot of TEMA which in turn answers to the Federal Emergency Management Agency (FEMA).
FEMA and Homeland Security were founded in response to the September 11, 2001, terrorist attacks. Pennsylvania Gov. Tom Ridge was appointed as the first Director of the Office of Homeland Security in the White House. The office oversaw and coordinated a comprehensive national strategy to safeguard the country against terrorism and respond to any future attacks. With the passage of the Homeland Security Act by Congress in November 2002, the Department of Homeland Security formally came into being as a stand-alone, Cabinet-level department to further coordinate and unify national homeland security efforts.
"Justin's already come up with an EMA action statement," Gannon said, and is in the process of relocating equipment and radio equipment.
"The plan is to relocate the equipment to the former Cannon County Ambulance Service headquarters (on High Street)," he explained.
Harris, just on the job for a week, is working to reacquire EMA's equipment. "It's definitely a process." He's also been working on an operations plan.
"I have an overall plan to generate support for all Cannon County agencies by making Emergency Management more functional," Harris said.
It is EMA's goal to develop a comprehensive emergency management program to help mitigate the effects of natural or man-made disasters, technological accidents and security threats.