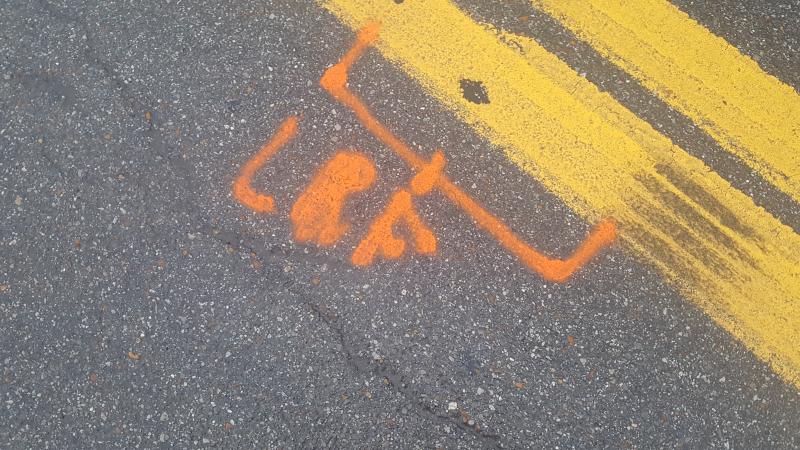 Traffic picks up significantly through Woodbury on West Main Street between 6-8 in the morning and again from 4-7 in the evenings throughout the week. Speeding around the downtown area during those times becomes especially dangerous after dark.
Thursday night a little before 5:30 according to the Tennessee Highway Patrol 65 year old Marjorie Miller of Murfreesboro was leaving a tap dance class at the Cannon Arts Dance Studio 213B West Main Street when she was hit by an oncoming truck as she attempted to cross the street using the crosswalk.
The truck, a 2014 Ford F-250, was driven by 33 year old Joel Rodriguez Martinez.
Ms. Miller was thrown a short distance into the continuous left turn lane of the road.
Traffic was rerouted around the square as the Cannon County Ambulance, Woodbury Police, Cannon County Sheriff's, Tennessee Highway Patrol and the Cannon County Rescue Squad arrived on the scene.
Witnesses say they heard a loud noise and looked over where they saw Ms. Miller lying several feet from where the truck had struck her.
She was Lifeflighted to Vanderbilt Hospital where she is recovering from lacerations and a concussion.
Tennessee Highway Patrol is investigating the incident.
Martinez was given a citation for failure to yield right of way to pedestrian.
To better help slow traffic down in the area, the Woodbury Police will provide a presence during rush hour during the work week.