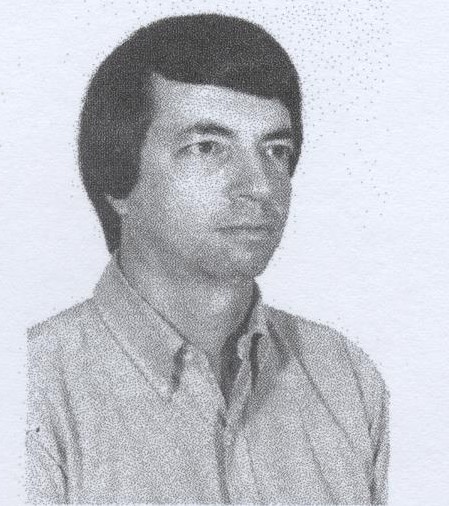 Beloved brother, father and lifelong friend, Henry Franklin Hoover (Frank) was born September 3, 1941, and passed away in the early morning on June 8, 2022. from an extended illness.


Frank was proceeded in death by his loving and caring parents Henry and Janey (Borthick) Hoover of Woodbury.


He is survived by his two sons, John F. (Elizabeth) Hoover of Murfreesboro, Jeffery H. Hoover of Florida, his brother Sam (Jennifer) Hoover of Texas, and two nieces Heather (Jimmy) Lovvorn and Amanda (Brad) McGonagle.


Frank lived the last year of his life under the excellent, loving and compassionate care of his son John and John's wife Elizabeth.


Music was always a big part of Frank's life. With his mother being a piano teacher and church organist, Frank started playing the piano at a young age and was naturally musically talented. By the time he was ten or eleven, he was setting every piano in sight on fire with his own home-style boogie-woogie. During junior high and high school, he became the master of the saxophone playing in different combos and could put Boots Randolph to shame.


Frank graduated from Vanderbilt University School of Engineering with a degree in electrical engineering.


Following graduation, Frank started a thirty-year career with Nashville Electric Service as a Power Distribution Engineer. Frank also continued his love of music by playing and performing in various groups on nights and weekends.


As per Frank's wishes, his earthly body will be cremated. A celebration of his life will be announced at a later date.