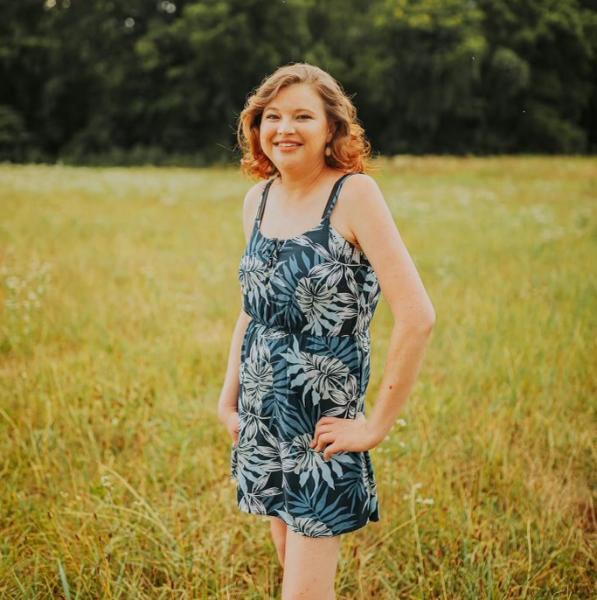 Colleen Farless, 33, of Woodbury passed away Tuesday, November 15, 2022 at St. Thomas Stones River E/R following an extended illness.
She is survived by her mother and stepfather, Stacey and Jacob Keedy of Woodbury; longtime boyfriend, Traie McBratnie of Woodbury; siblings, Lindsey (Taylor) Higgins of Readyville, Kacey Farless and Ethan Sargent both of Woodbury; step siblings, Becca (Brandon) Crew, Katelyn (Clayton) Cohen and Matthew Keedy all of IL., and her grandmothers, Judy Bowers of Manchester and Juanita Farless of Woodbury. Several aunts, nieces and nephews also survive.
She was preceded in death by grandfathers, George Farless and Colin Bowers, her father, Russell Farless and her children, Justus Ryan Light and Alexis Marie Brown.
Colleen was a member of the Baptist church and worked in the food industry. Over the years, you would see her smiling face at Sonic, Lions Pizza Den or the Lunch Box. She loved animals, especially her dogs, Rheagar and Zayda. She enjoyed riding horses, kayaking and traveling especially to Disney. Colleen had the sweetest soul, never met a stranger and always wanted to make others feel good even about her own sickness, not wanting them to worry.
Funeral services will be 2:00 pm Friday, November 18, 2022 in the Chapel of Woodbury Funeral Home with Bro. John Jones officiating. Interment will follow in Cherry Cemetery.

Visitation with her family will be Thursday, November 17, 2022 from 4:00 pm until 8:00 pm.

In lieu of flowers, donations may be made to Lupus Foundation of America.

Woodbury Funeral Home, 615-563-2311. To leave condolences and memories for her family, please visit www.woodburyfuneralhome.net