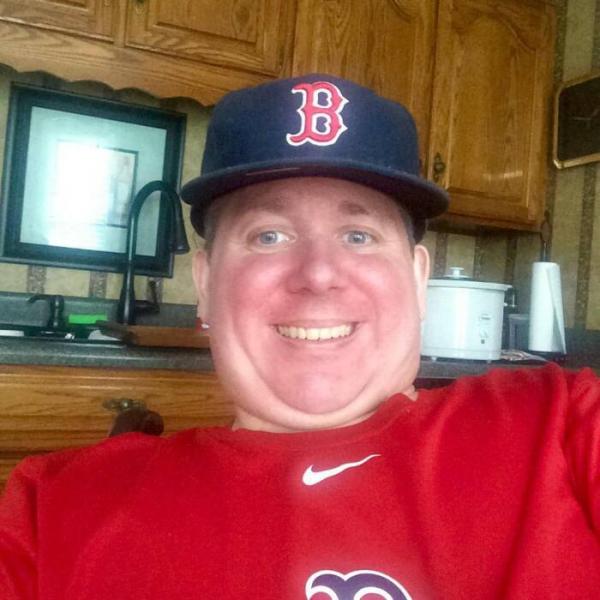 Christopher Don Grizzle, age 52, of Bradyville passed away Friday, September 16, 2022 at St. Thomas Stones River Hospital. He was born on April 2, 1970 in Cannon Co.
Survivors include his mother, Joyce Fan Grizzle of Bradyville; Special Aunts, Kathy Smith, Pat Fann, Linda Fann, & Myra Fann; and Special Uncles, John Smith, Joe Don Fann, Bobby Fann, & Kerry Fann.
He was preceded in death by his father, Don Grizzle; Grandparents, Fred & Kathryn Mullinax Fann and Howard "Fuzzy" & Pauline Haley Campbell; and Uncles, JW Fann, Jackie Fann, Freddie Fann, & Lonnie Grizzle.
He was a member of the Midway church of Christ and was a 1988 graduate of Cannon County High School. Chris loved wishing "Happy Birthday" to his Facebook friends, cheering on his UT Vols and the Braves, and was an all-around sports addict. He was an avid weather watcher and loved music and good food. He just enjoyed life.
A private graveside service will be held.