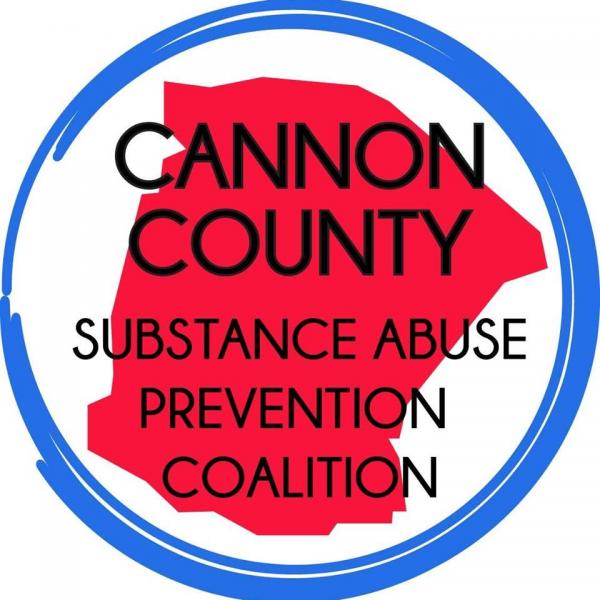 Our program this month will be the results of our recent Community Assessment. Many in our community have attended the recent assessment meetings, problems have been prioritized and a Plan of Action has been developed to address the problems identified. These 2020 Priorities will be voted on by the Board immediately before the monthly meeting.
The public is invited to attend.
The meeting starts Thursday morning at 11:00 at the Woodbury Lions Club Building.