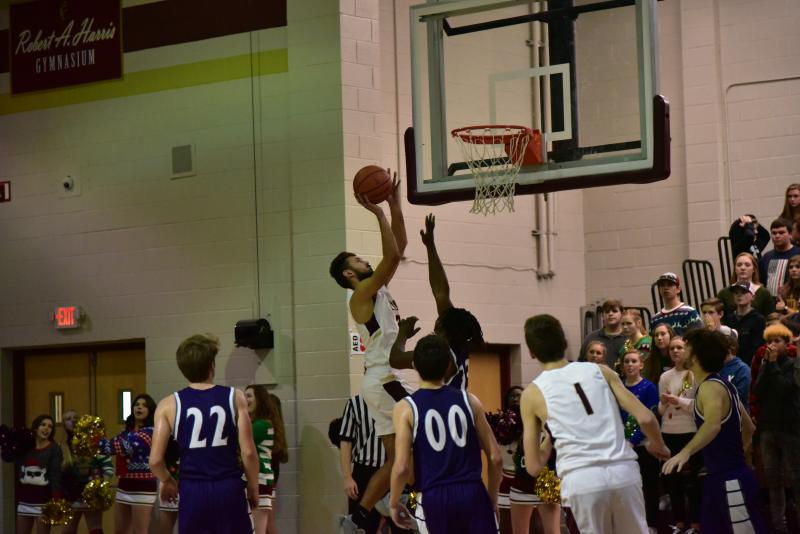 Looking at the common opponents of tonight's Cannon County vs Macon County girls game, there's not that much of a difference so far. Both teams own wins over Clay County and Watertown and while Macon recorded 68-51 an 71-34 wins respectively, Cannon notched 63-41 and 63-32 wins over the two opponents. Tonight's game will be an opportunity for Cannon to showcase their goal of being in the hunt for the top of the District standings at the conclusion of the season.
The Lions are coming off an overtime win last Friday against Watertown. Watertown blew out Macon County Tuesday. Tonight Blake Bush will continue his impressive early showing by leading the Cannon County Lions up against a rebuilding Macon County Tiger team.
The games tonight will be at Robert A. Harris Gymnasium with the tipoff at 6:00.
The games will be audio streamed live on cannonsource.com and also on Facebook Live on the Courier's Facebook Page "Cannon Courier News and Events".