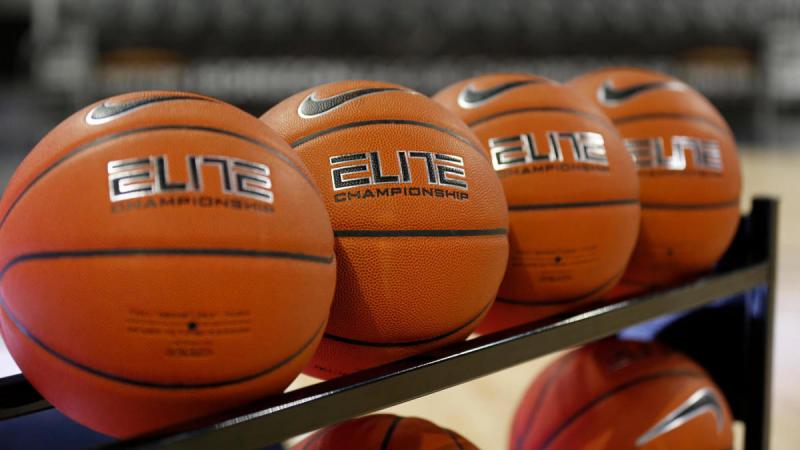 The Cannon County basketball teams won't be playing competition until Friday now that two games have been cancelled.
Middle Grades had the date circled on their calendars for a return set of games against Avery Trace Middle School tonight in Cookeville. Officials from Avery Trace contacted Cannon County earlier today to cancel the game with no make up date.
Cannon County High School was scheduled to play Central Magnet in Murfreesboro Tuesday night. Those set of games have been cancelled.
Next up for the high school is Friday night in Woodbury against rival Dekalb County. Middle Grades will be on the road to Trousdale County Monday January 11th.