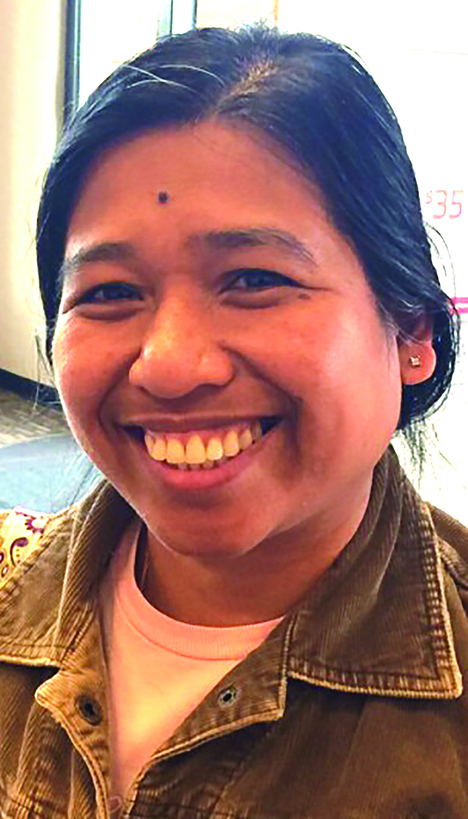 Ronjie Tocholke, a resident of Readyville and member of local American Legion Auxiliary Hilton Stone Unit 279, was recently recognized by the national organization as Tennessee's Unit Member of the Year.
The award, presented annually at the American Legion Auxiliary's national convention, showcases the dedication and time spent that Auxiliary go-getters devote to the organization's mission of serving veterans, the military and their families.
The Unit Member of the Year award recognizes women serving at the unit level who exemplify the values and ideals of the American Legion Auxiliary and whose accomplishments significantly impact the program work in their units. Tocholke's Auxiliary unit nominated her for the award and submitted the nomination to the state-level Auxiliary.
Learn more about the award by visiting www.alaforveterans.org/Awards/Unit-Member-of-the­
Year-Award.
American Legion Auxiliary members have dedicated themselves for nearly a century to meeting the needs of our nation's veterans military-and their families both here and abroad. ALA members:
* Volunteered more than 8 million hours in mission service, with 6.6 million hours dedicated to serving veterans at home, in hospitals, and in shelters; and helped 324 million active-duty military families.
* Raised and donated nearly $36 million for mission service, with more than $5 million raised from Poppy Program donations, nearly $3 million awarded in scholarships, and $1.8 million spent aiding military families.
As part of the world's largest women's patriotic service organization, Auxiliary volunteers across the country also step up to honor veterans and military through annual scholarships and with ALA Girls State programs, teaching high school juniors: to be leaders grounded in patriotism and Americanism. To learn more about the Auxiliary's mission or to volunteer, donate or join, visit
www.ALAforVeterans.org.