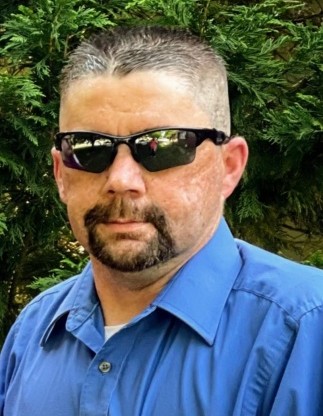 Stephen Adam Brown, 37, of Woodbury passed away Thursday, July 15, 2021at Alive Hospice of Murfreesboro. A native of Dayton, OH, he was the son of the late Donnie Joe Hill, Jr. and Judith Lynn Fox Hill.
He is survived by his wife, Deeanna Sullins Brown of Woodbury; his children, Jordan Brown and Jadyn Brown both of Woodbury; brothers, Donnie Joe Hill, Jr. and Gregory (Teya) Brown both of Woodbury and nieces and nephew, Audrianna Hill, Koby Brown and Britain Brown.
In addition to his parents, Stephen was preceded in death by his brother, Bryan Brown.
A member of Leoni Church of Christ, Stephen was a mechanic and a devoted volunteer fire fighter for Woodbury, Mooretown and Westside fire departments for 17 years. He was also a member of the Cannon Co. Rescue Squad. He was dedicated in serving the citizens of Cannon County.
Funeral services will be 3:00 PM Sunday, July 18, 2021, in the Chapel of Woodbury Funeral Home with Bro. Garland Robinson officiating. Interment will follow in the Gilley Hill Cemetery. Visitation with his family will be from 5:00 PM - 9:00 PM Saturday, July 17, 2021.