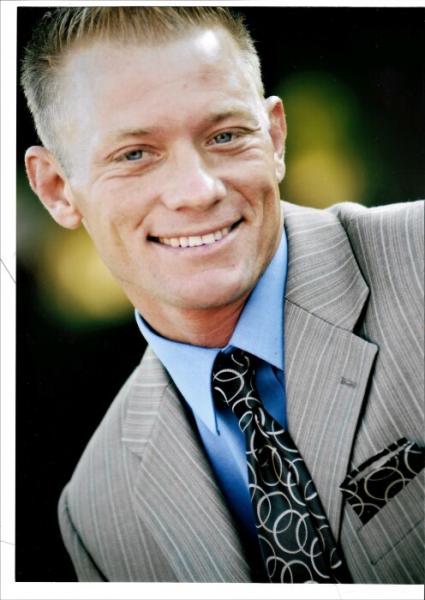 Joshua Kurry McMackins, beloved son and brother, and adored father passed away April 28, 2021. Kurry was born in Huntington, Tennessee on September 27, 1976, but was raised in the Readyville community of Cannon County.
He was preceded in death by his grandparents, Wade & Elizabeth McMackins and Cullen & Elizabeth Anderson; nephew, Samuel McMackins and uncle, Bill Anderson.
He is survived by his parents, Wade & Alice Anderson McMackins; sons, Senior Airman Qwentin Kaleb McMackins (fiancee, Haley Palmer) and Jayden Scott McMackins; brothers, Kevin (Amy) McMackins, Kyle (Charity) McMackins, & Keith McMackins; sisters, Kamille (Dustin) Smith and Kristen (Chris) Andrews; nieces and nephews, Cullen, Jeramy, Jonah & Jenna McMackins, Kelsie & Gracie Smith, Heather Wilson, Canon & Korben Andrews; Kailin, Kameron, & Brennan McMackins, Harper McMackins; step-nephews, Talan & Max Lynch; aunt, Janice (Glen) Jones and cousins.
Kurry was fearless in spirit and was always up for an adventure. He had the best smile. For those blessed to truly know him, he had a gentle, kind heart. He always wanted everyone to be happy. Kurry loved fishing and camping on Center Hill Lake and Stones River. He also enjoyed hunting, carpentry, woodworking and loved to spend time with his family.
Kurry will be honored by family in a private memorial service. The family requests prayers and privacy as they grieve their loss.