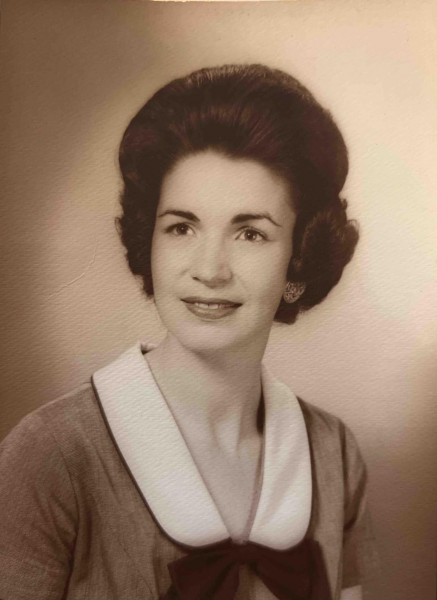 JoAnn Sharber, age 87, of Nashville, TN passed away Tuesday, September 19,2023 peacefully at New Hope Senior Living Facility, Hendersonville, TN.
A native of Cannon County, she was the daughter of the late Hiram and Alta Young.
Visitation with her family will be Tuesday, September 26, 2023 from 12 Noon until 2PM at Hickory Chapel Woodbine Funeral Home, Nashville, TN.Funeral service will follow at 2PM in the Chapel of Hickory Chapel Woodbine Funeral Home with Alan Corry-Chaplain officiating.
Interment will follow at Christ Church Memorial Gardens, Nashville, TN.