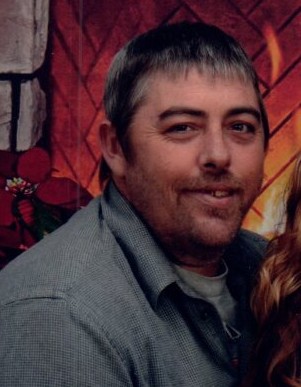 Jamie Lynn Mooneyham, age 45, died Saturday May 29, 2021 at St. Thomas Stones River E/R. Jamie lived in Woodbury and is survived by his son, Jake Paul Mooneyham and his son's mother, Sonya Miller of Woodbury; his parents, Ronnie Mooneyham & Ann St. John Mooneyham of Woodbury; father-in-law, Joe Reed; brothers, Tim & Chris Mooneyham and Craig Davenport, all of Woodbury; stepdaughter, Kayla Adams and her children, Kensley, Benjamin & Branson Adams; uncles & aunts, Linda Reed, Faye & Ronnie Foster, Terry & Raccine St. John, Terry & Pat Reed, Terry & Pam York, Sharon Johnson, & Linda McNeese; nieces & nephews, Hailey Rains, Callie Ann, Emily & Matthew Mooneyham & Bo Barrett.
He was preceded in death by his grandparents, John L. & Mabel Mooneyham & Paul & Beatrice St. John.
Jamie enjoyed playing pool, fishing, family dinners, camping at the lake, cooking and watching football, but most of all spending time with his son Jake.
Funeral services will be 2:00 PM Wednesday, June 2, 2021 at the Chapel of Woodbury Funeral Home with Bro. Greg Mitchell officiating with burial to follow at Cherry Cemetery. Visitation will be after 12 Noon Tuesday, June 1, 2021.