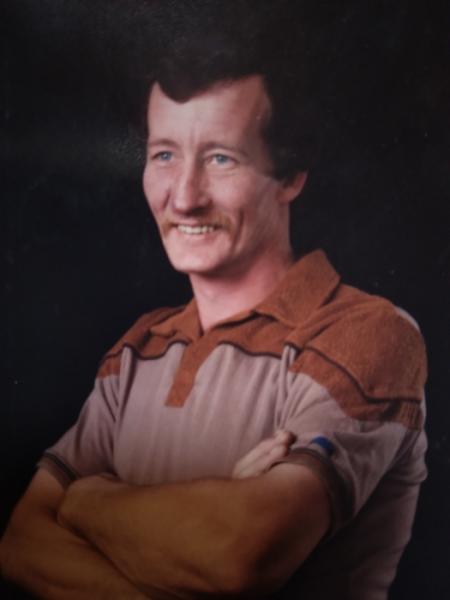 Howard O'Dell Walls, 64, passed away Thursday, February 9, 2023 at St. Thomas West. He was born in Lebanon, TN.
He is survived by his children, Jennifer Dawn Walls and Russell Dale Walls both of Woodbury and Mathew Dale Walls of Murfreesboro; grandchildren, Malachi Walls, Kaden Lee Bogle and Izaiah Walls; siblings, Selmer Walls, Shirley (Henry) Tittle, Fred Nell Tate and Kathy Smith all of Murfreesboro, Joyce Bogle of Carthage, James (Joy) Walls and Elizabeth Ann (Jeff) Davis all of Woodbury, Geraldine Byford of McMinnville and Thelma Pendergrast of Morrison. Also surviving are several nieces and nephews.
He was preceded in death by his parents, Lester White Walls and Shelby Jean Thomas Walls and siblings, Gladys St. John, Ricky Walls, Junior Walls and David Walls.
Howard was of the Baptist faith and was a mechanic most of his life. A man of few words, he enjoyed fishing and working on old cars with his best friend and brother, James. Most of all, he loved spending time with his grandchildren.
Memorial services will be 2:00 pm Saturday, Feb. 25, 2023 in the Chapel of Woodbury Funeral Home with Bro. Greg Mitchell officiating. Interment will follow in Blue Wing Cemetery. Memorial visitation will be Saturday, February 25, 2023 from 12 noon until his time of service at 2 pm.
In lieu of flowers, donations may be made to Woodbury Funeral Home to help his family with funeral expenses.