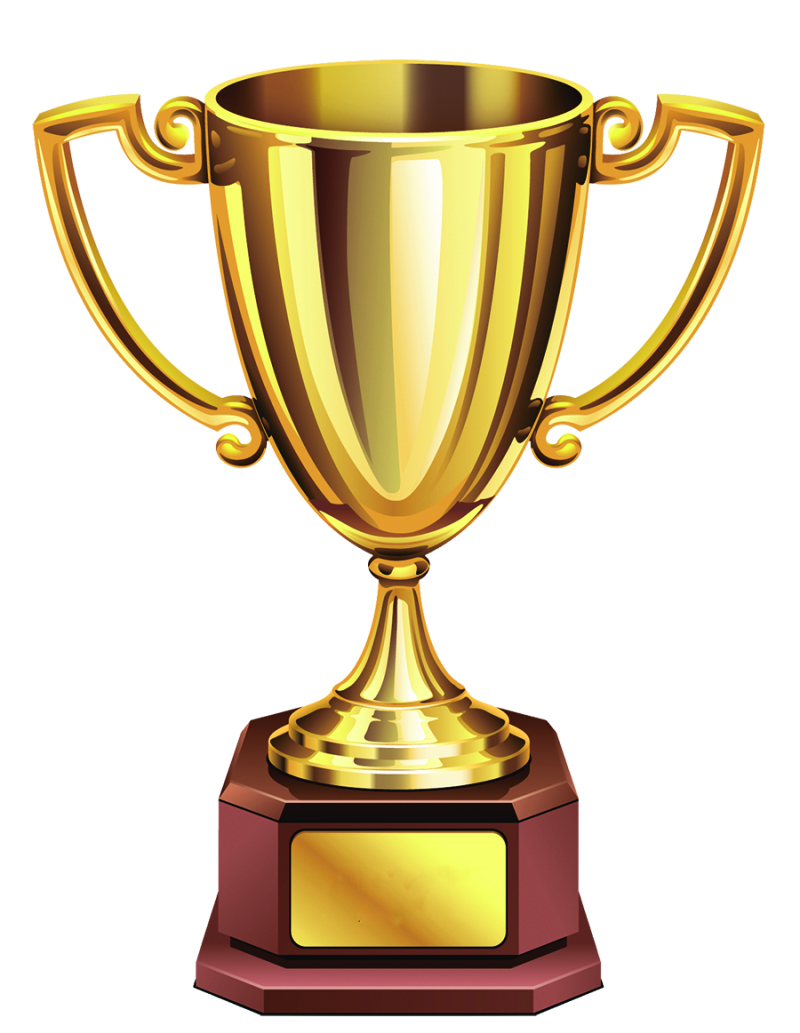 Tickets are now available for the Cannon Courier's 6th annual sports Hall of Fame event Thursday, May 19 at the Arts Center of Cannon County.

In addition to honoring new Hall of Fame members, the newspaper will also present awards to Cannon County High School students who excelled in sports during this school year. Those awards include the Courier Male and Female Athletes of the Year, the Lion Award in addition to presentations for each sport

Tickets may be purchased at the Cannon Courier office or by calling 615-563-2512. No tickets will be sold at the door. However, you may order tickets via phone at 615-563-2512 or by email at advertising@cannoncourier.com.

This event is reserved for the first 250 who purchase tickets. Ticket deadline is noon Wednesday, May 18.

The event begins at 6:30 p.m. With the meal catered by The Blue Porch.

This year's Hall of Fame recipients include

Dennis Banks, who played on the Undefeated CCHS football team in 1974.

Eddie Bowman, excelled in basketball at CCHS and went on to win a NAIA National Championship at Birmingham-Southern. He scored 56 points in the championship game.

Bruce Daniel, played on the Undefeated 1974 team along with Dennis Banks, but is better known for the many contributions his company, Huff & Puff trucking, has made to Cannon County sports.

Randy King, a basketball star at Auburn High School. King went on coach Murfreesboro Oakland boys basketball team for 22 years guiding them to five state tournaments. He is a member of the TSSAA Hall of Fame.

Tessa Tenpenny Jaggers, a 1996 graduate, was All-State baskeball star, scoring 1,349 career points for Cannon County. She went on to play basketball at Campbellsville University, in Campbellsville, KY.

Bobby Zumbro, contributor, a retired preacher, Mr. Zumbo coached in the recreation leagues, helped start Dixie Youth baseball and was a frequent public address announcer. Highly respected by players and fans alike.