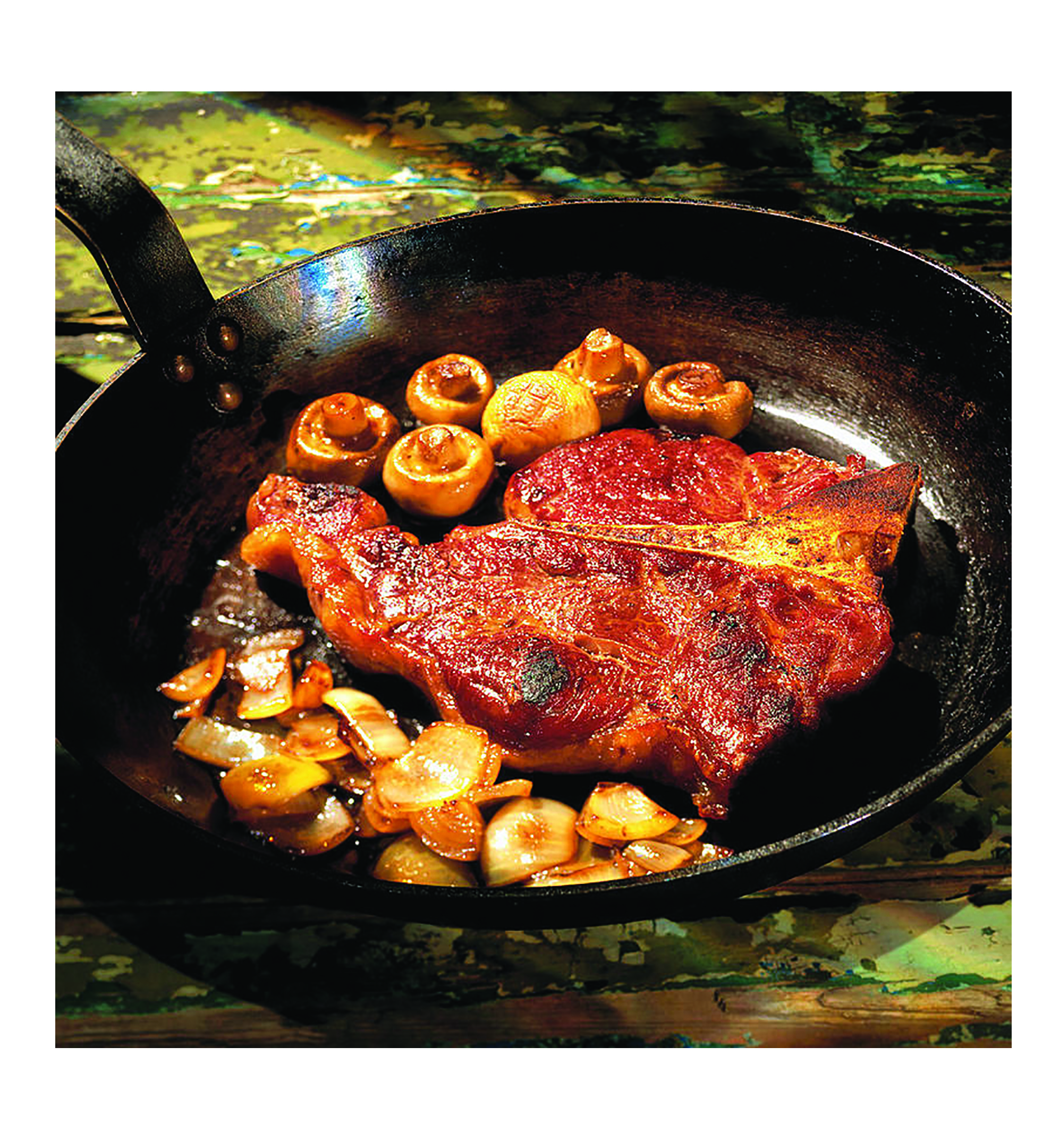 On Saturday, June 6, Local Table Magazine is hosting it's first farm to table event on the 300 acre farm of Short Mountain Distillery in celebration of the opening of the Stillhouse Restaurant. Situated in the beautiful rolling hills of Cannon County, the new restaurant boasts sweeping views from the wrap around porch, the best of local ingredients, handcrafted Tennessee spirits and Southern hospitality.
"Here at Stillhouse Restaurant we take our food and service seriously", says Stillhouse owner Todd Hollandsworth. "Every sauce and entree is made from scratch. We buy as organic and local as we can for the freshest Southern dishes. Our goal is to serve our guests promptly, with respect, and provide a one of a kind dining experience.
Kicking off at 2 p.m., the day will feature live music, farm and distillery tours. A cash bar all Tennessee cocktail hour precedes the 6:30 p.m. three course farm to table meal. The special menu will feature the freshest in season produce from local area farms and meats directly from Short Mountain. Owned and operated by Hollingsworth, Stillhouse Restaurant's Executive Chef Paulino Solorzano is a DeKalb County native, formerly of Nashville's Mad Platter Restaurant and a proponent of using the best and freshest of seasonal, local ingredients.
"I'm so excited we're doing our first farm-to-table event with the folks at Short Mountain and the Stillhouse Restaurant," Lisa Shively, editor of Local Table, said. "Their practices and aesthetics are perfectly aligned with everything Local Table is passionate about - building community and using local producers."
The neighboring Short Mountain Distillery produces award-winning small-batch moonshine and other fine spirits. Using time-honored techniques and generations of experience, Short Mountain's spirits are distilled right on the property using fresh spring water and local, sustainably grown ingredients.
Join us for a day in the Tennessee countryside to sample the best of Southern cuisine, spirits and hospitality. For an additional fee, a bus will be available leaving from Nashville to Short Mountain.
Seating is limited. For tickets, the public can go to: http://www.stillhouserestaurant.com/#%21events/c1psx