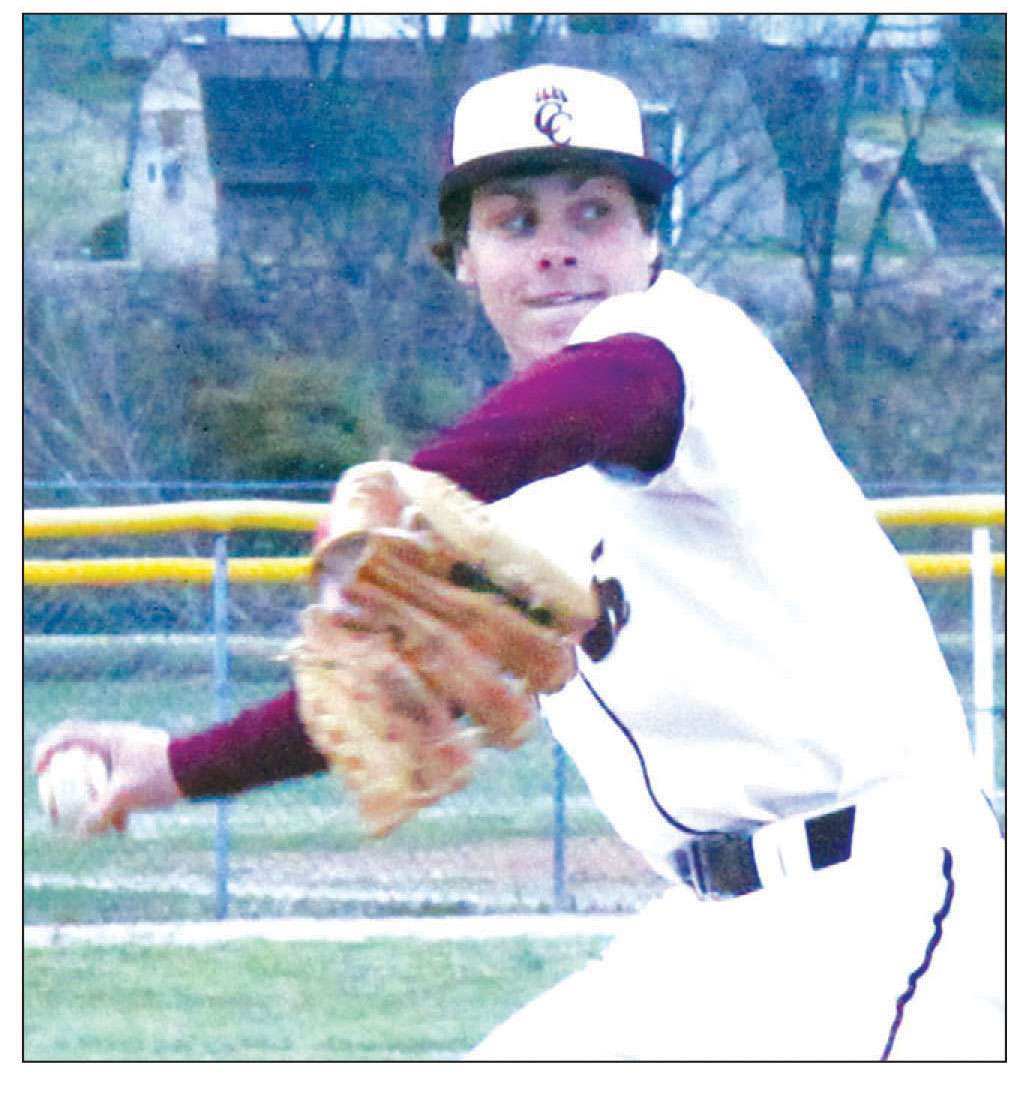 DAVID HUNTER
The Cannon Courier
Experience is key for the 2015 Cannon County baseball team as everybody returns after a slow start to last season, but 2014's great finish could build confidence as CCHS competes for a district title.
Head coach Justin Fann does not want the Lions to focus on the record, but instead the process of becoming a better team.
"I preached to them about staying focused and do not worry about wins and losses," Fann said before an indoor practice a couple of weeks ago. "Just focus on the process of getting better every day."
Last season, the Lions were very young with no seniors and only four upperclassmen, and it showed as they got off to a slow start. However, as the team gained valuable experience at the high school level against some of the top district competition in Class AA, the wins started to show up. CCHS only had nine wins last season, but eight of those came in their last 11 games. Both the players and coaches hope to use the great finish from last season as a springboard to success in 2015.
"Early in the year, we were not a very good baseball team, but by the end of the season, we were playing really good baseball," Fann said. "I think we are the only team in the district to return everybody. We can use that as motivation, and they see we can be one of the top teams in the district."
Senior Jackson Mason added, "that finish last season got our confidence up, and we are hoping to pick up where we left off and keep going to the same strength this year."
The schedule is this district is set up with each team playing a home and away two-game series every Monday and Tuesday. The Lions understand the importance of these, especially in one of the toughest districts in Class AA.
"Every Monday and Tuesday you are going to face a top pitcher, and you got to come prepared," Fann said. "They know what they are going to face, and that could push them during practice.
"It makes us practice harder, and it makes us focus harder," ace senior pitcher Nick Vassar said. "It pushes us throughout our work."
So, the Lions know they will need two really good pitchers each week in order to compete in the district, which includes Spring Fling qualifier Central Magnet last season. Fann will be looking to flame throwers seniors Jake Todd and Nick Vassar to lead the way on the mound to go along with fellow senior's catcher Trent Bragg and all-around position player David Gamel. Key juniors also to watch include Tucker Francis and Jared Judkins.
The Lions play a key district road game this week at Smith County with first pitch set at 4 p.m.