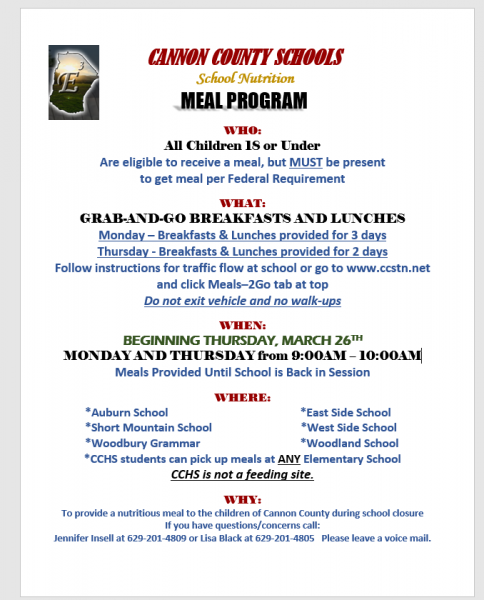 CASA of Cannon County is pleased to announce its new Chairman of the Board, Matthew Cowan.
Matthew Cowan was admitted to the Tennessee Bar in 2015. He earned his law degree from the Belmont University College of Law in Nashville.
Mr. Cowan obtained the Dean's List during law school, was Vice-President of the Christian Legal Society, and served in various criminal law internship positions.
During law school, Mr. Cowan served as legal extern to the Honorable Judge Susan Melton in Cannon County General Sessions Court.
He obtained a Bachelor of Science Degree Magna Cum Laude in Political Science from Tennessee Tech University, with minors in English and Speech Communication.
During undergraduate studies, Matthew served on the TTU Student Supreme Court and was a member of the Tenn Tech Moot Court team.
Mr. Cowan is the current Town Attorney for Woodbury, Tennessee. In addition, he has previously served as Town Attorney for Morrison, Tennessee.
Mr. Cowan currently serves as delinquent tax attorney for Cannon County and the Town of Woodbury, Tennessee.
Matthew Cowan is the current attorney for the Cannon County Industrial Development Board. He also serves as a founding board member of Cannon County CASA (Court-appointed special advocates).
Matthew and his wife, Beth, and daughter Catherine, live in the Center Hill community of Cannon County and are members of First Baptist Church Woodbury.