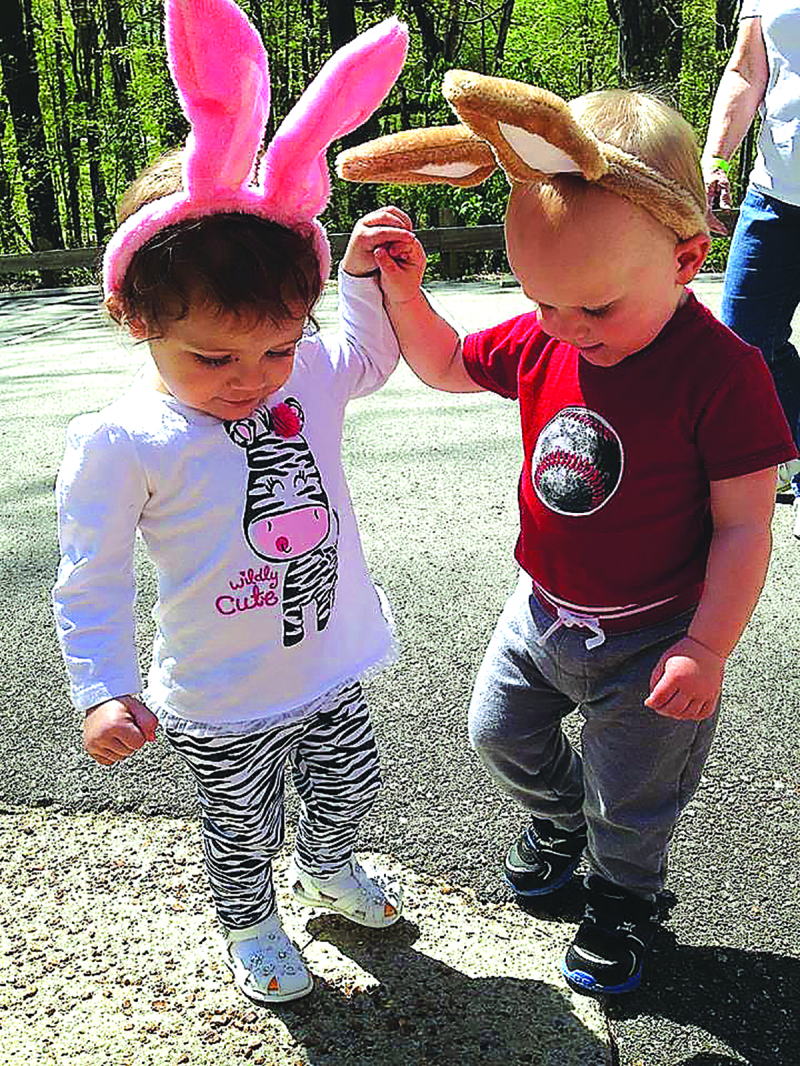 The annual Celebration of Spring at Edgar Evins State Park will be Saturday, April 9th.

It is an all day event for just about everyone, adults and families. Everything will be free except boat rides and anything you might want to buy from the food vendors. Bring a picnic lunch and stay for the day or come for while.

Registration will open in front of the Visitors Center at 8 a.m. Signing up for the $2 boat rides scheduled throughout the day will be on a first come first serve basis. (To ride on a boat children must be over age 3 years and accompanied by an adult.).

At 8:30 a.m. Randy Hedgepath, the Tennessee State naturalist, will take a group out on the 2 mile Highland Rim Nature Trail to enjoy the profusion of wild flowers, other flora and fauna. Ranger Mark Taylor will guide a later group.

Dancers from Cannon Arts Studio, Woodbury, will perform at 10:30 a.m., followed by the popular Bob Tarter and his animals from NHECM at 11:30 a.m., a friendly snake show, and a chance to get acquainted with Henry, the red tailed hawk on loan from Henry Horton State Park,

There will be old fashioned games for all ages, a chance to fly a kite and take one home, do a little crafts making, get faces, hands or arms painted, climb the observation tower, picnic on the grounds, hike other trails on your own and just enjoy a beautiful spring day outside in a beautiful park. A hay wagon and a passenger vehicle will transport visitors to and from other parts of the park from the Visitors Center.

For those who wish to make this an overnight or weekend event there are cabins and camp sites available at the park. These may be reserved on-line or by phoning the park office at (931) 858-2114 or 1-800-250-8619. The park is located at in DeKalb county at 1630 Edgar Evins Park Road, Silver Point 38582, on Center Hill Lake, between Smithville and Cookeville. It is a short scenic drive from Cannon county through Gassaway and over the dam.

This event is a joint project of the Friends of Edgar Evins State Park and park employees. More information about the volunteer group may be found on-line at www.friendsofeesp.alturl.com or on Facebook at friendsofeesp.