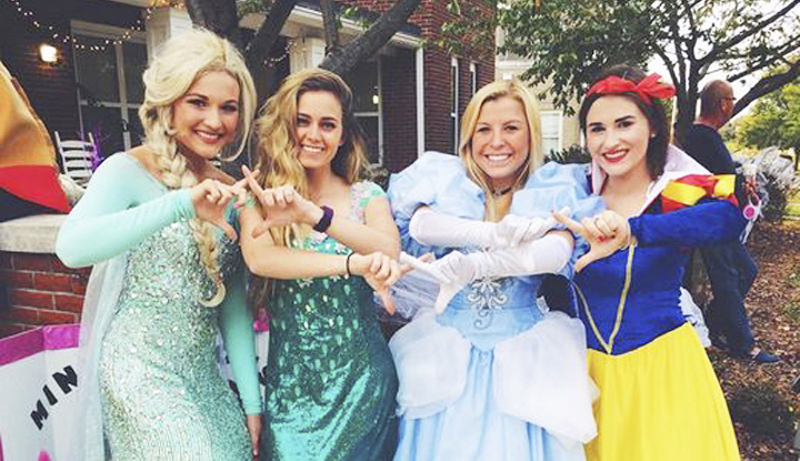 MURFREESBORO -- MTSU is the place to find a safe, family-friendly venue for Halloween fun.

The College Panhellenic Council will host its annual Trick or Treat on Greek Row with support from some of MTSU's sororities and fraternities from 5 to 8 p.m. Monday, Oct. 30, outside the fraternity houses located on the corner of Alumni Drive and North Rutherford Boulevard.

Guests are asked to park in the Rutherford lot directly across the street from Greek Row.
Children ages 12 and under are invited to dress in their favorite costumes, participate in games created and supervised by students and vie for treats.

"These games include bobbing for apples, ring toss, hula hoop games, and many more," said Callee Bondurant, CPC vice president of community service. "Greek men and women will be dressed up in familiar characters for the kids that they will really enjoy."
For more information, contact Bondurant at cab2aa@mtmail.mtsu.edu.