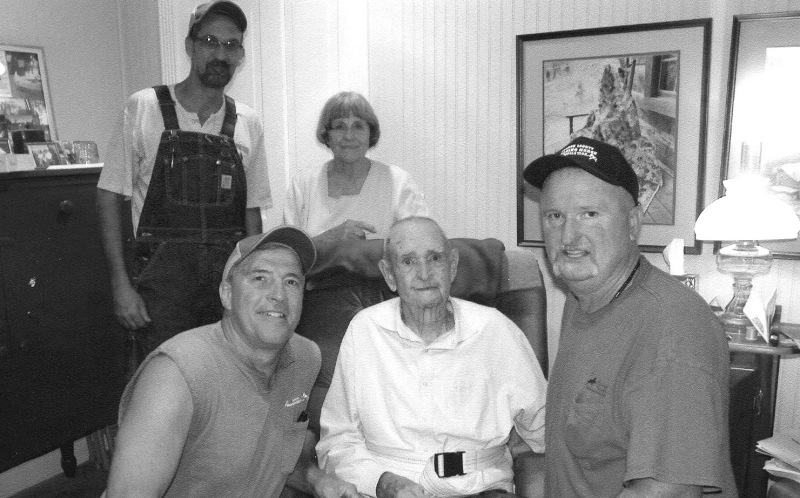 In 2015, the Cannon County Walking Horse Association was honored to bestow the title of Lifetime Member to Mr Bill Smith.
During his lifetime, Mr. Smith has, and continues to be a cornerstone of Woodbury and Cannon County. As a businessman he was beyond reproach. He was the kind of neighbor we all wish we had. His knowledge of the history of Cannon County is invaluable and his vision of what the future can be is amazing.
After going on the first Ride-a-thon in 1940, Bill and others continued with this through the years. After several years and the Ride-a-thon tradition firmly in place, Bill played an integral role in establishing the CCWHA and purchasing the land now known as the campgrounds.
Bill continues to this day with tireless and unwavering support. These are only a few of the reasons we proudly name him a CCWHA Lifetime Member and Friend.
CCWHA invites all of you to come take part in our annual Labor Day Ride-a-thon September 5th, 2015. Riders and wagons leave the fairgounds in Woodbury at 11:00 AM.
Take the opportunity this fall to see why members such at Bill Smith, Christine Dillon and others have spent the last 75 years helping build such a wonderful tradition right here at home in Cannon County. Hope to see you there!