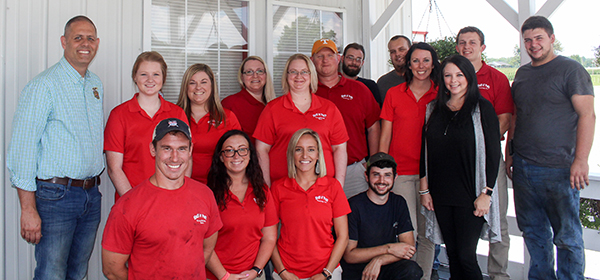 Cannon County High School is starting a Work Ethic Diploma initiative the 2018-1019 school year. The Work Ethic Diploma is a workforce readiness credential that can be earned by high school seniors in participating counties.
Students who earn the Work Ethic Diploma will be given preference for job interviews at partnering employers if they meet all other qualifications of the job posting.
Huff & Puff Trucking and Crane Interiors are the first businesses to partner with CCHS and this initiative.
We are looking for more businesses partnerships in order to give our students more opportunities! Any business interested in partnering in this initiative with CCHS or wanting further information, please contact us at 615-563-2144!