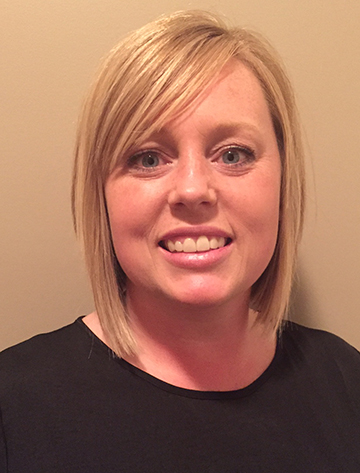 Hello, I am Angela Schwartz and today I am pleased to announce my candidacy for Property Assessor of Cannon County.
I am married to Scott Schwartz, co-owner and manager of NAPA Auto Parts here in Woodbury. We have three children, Mikayla, 19, who is currently completing her freshman year at MTSU, Branden, 14, a freshman at Cannon County High School, and Mylee, 7, a second grader at Woodland Elementary School.
Our family enjoys being actively involved in many aspects of our community, including church, school and athletics. As a lifelong citizen of Cannon County, I benefited from from the beauty and rural setting which our township enjoys. My family and I are very fortunate to call Cannon County our home.
I have served as Deputy Assessor under the current Property Assessor for the past 20 years. During that time, I have completed several courses to better prepare myself in property assessments.

If elected as your next Property Assessor, I will always treat everyone equally and fairly. I hope for the opportunity to serve the citizens of Cannon County as your next Property Assessor.

I look forward to meeting you during this campaign, but if I fail to see you, I would like to take his opportunity to ask for your vote and support in the August 4th General Election.

A Paid Political
Announcement