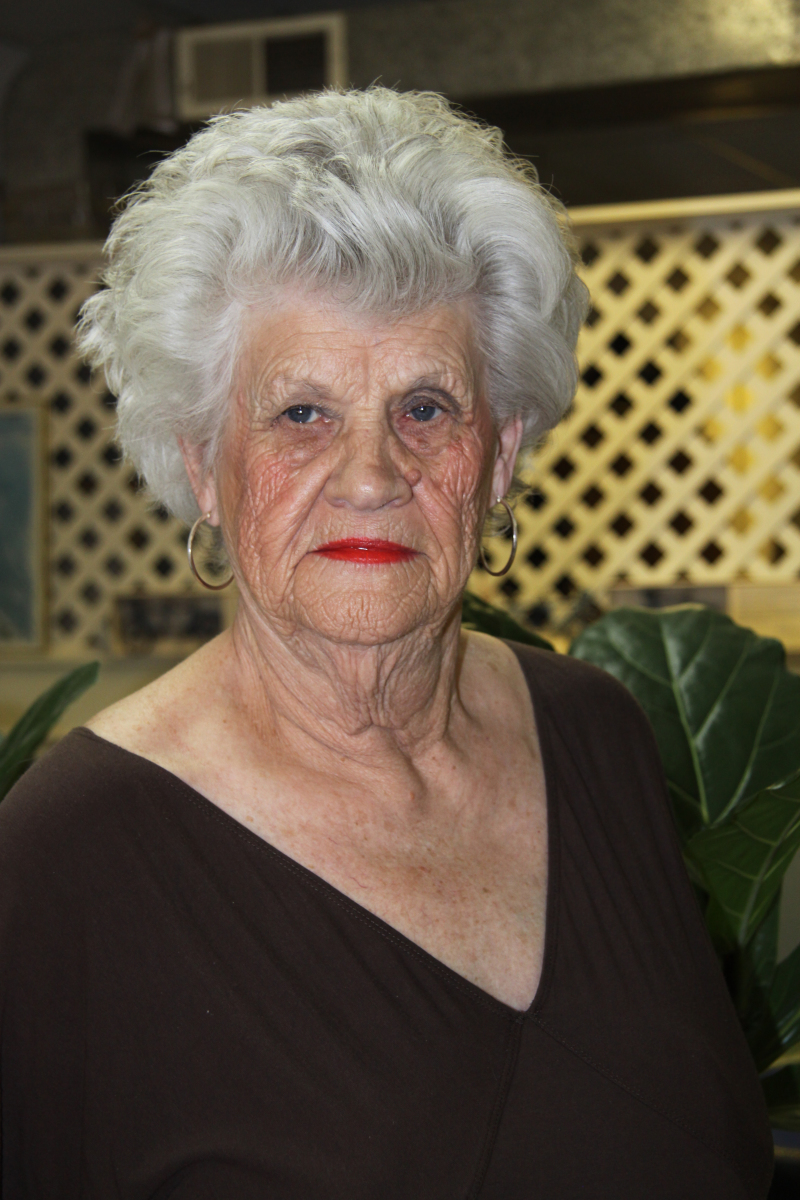 Hello, my name is Jo Ann Davis and I am running for a seat on the Woodbury City Council. Many of you know me and have placed your trust in me for the last 16 years as your counsel person.

To all of you, I promise to continue to help make Woodbury a wonderful place to live and raise children. And to those of you that I have not had the pleasure of meeting, I encourage you to talk to me and see why I want to be your council person; my door is always open. I will strive to make our town a place that makes us all proud. I have been a member of this town for a long time and have seen many changes take place. My family and I have always tried to be a part of the many good things that Woodbury has to offer.

My children have attended the school system in our community. I attend First Baptist Church and have always tried to be active in civil affairs as it affects our town.

More change is sure to come to our town and I want to be there to help your voice to be heard on the City Council. I always encourage your opinions and also encourage you to participate in your local municipal government.

Government works from the ground up, so participating is vital. If we truly work together, we can do wonderful things for Woodbury and the citizens that call our wonderful town home.


I believe that if we all work together, Woodbury can remain a wonderful place to live, work and raise a family. If I can be of assistance, please don't hesitate to call me and please don't forget to vote on November 8th. I will greatly appreciate your vote in my bid to return to the Woodbury City Council.