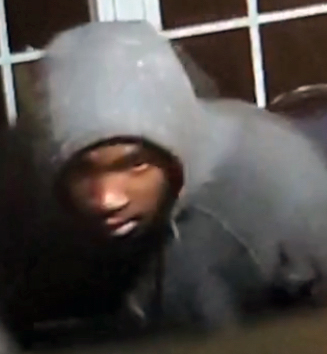 The Woodbury Police Department is seeking information about the identity of two persons of interest in a break-in and attempted robbery at the Woodbury Drug Center on Main St. early Monday morning.
According to reports, the pharmacy was broken into at around 1:45 a.m. Apparently the would-be robbers got away empty handed.
Anyone with information about the identity of the two persons in the photos should contact the WPD at 615-563-5940.
Damage was done to the front door of the pharmacy, which recently opened.
"It's business as usual for us today!!," the pharmacy posted on its Facebook page. "The mess has been cleaned up and we are filling prescriptions as though nothing ever happened!!! Stop in and see us! Your business is always appreciated!!"