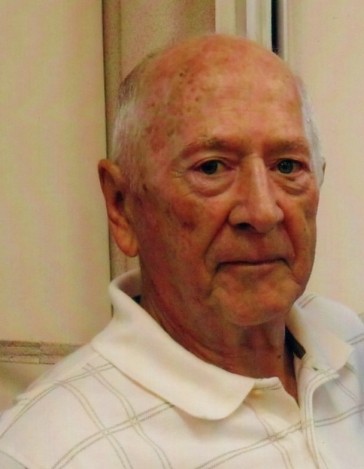 William Howard Blair, Jr., 83, passed away Monday, November 2, 2020 at his home in Woodbury from an extended illness. He was a native of Cannon County.
Howard is survived by his wife of 39 years, Linda Moore Blair; daughters, Tammy Duke (Chuck Isenhart) of Woodbury and Anna Nichols (Stanley Browning) of McMinnville; grandchildren, Madison (Hunter) Eades of McMinnville; TJ (Michelle) Nichols, Josh (Amy) Nichols, Case, Culyer and Jory Isenhart all of Woodbury. He is also survived by several great grandchildren, nephews, and a niece.
He was preceded in death by his parents, William Howard Blair, Sr. and Annie Opal Porterfield Blair; brother, Wayne Blair; and niece, Karen Blair Jacobs.
Howard was a retired tool and die instructor at the Vocational Technical Institute in McMinnville. He also served with the Cannon County Sheriff's department for 14 years, mainly as an officer of the court. He was an active member of the Cannon County Walking Horse Association and a founding member of the National Spotted Saddle Horse Association.
He enjoyed hunting and fishing with friends, but horseback riding was his passion. Known as "Papa" to his loving family, he adored his light, Madi, as he referred to her. He loved all his family and friends dearly. He loved traveling by bus, cruise line or car to any destination but most of all he enjoyed our Florida family vacations every year.
Funeral Services will be 2 pm Friday, November 6, 2020 at Cherry Cemetery with Bro. Greg Mitchell officiating. Funeral procession will be leaving at 1:15 pm from Woodbury Funeral Home if anyone wishes to be a part of it. Pallbearers include Chuck Isenhart, Willie Jacobs, Grady George, Jimmy Weis, Case Isenhart and Culyer Isenhart.
For those wishing to do so, donations may be made to Cherry Cemetery or to the Cannon County Walking Horse Associatio