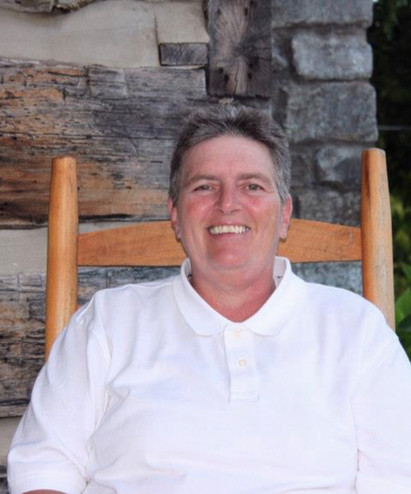 Tammie Lynn Arnold, age 58, passed away Sunday July 4, 2021 at Alive Hospice in Murfreesboro following an extended illness. She was the daughter of the late Hoyte Benjamin Arnold and Lorene Pedigo Chasteen and was also preceded in death by her brother, Larry Arnold. She was retired from Nissan working in the paint department.
Tammie is survived by her 3 siblings: Billy (Kay) Arnold of Smyrna, Rita Vance of Murfreesboro and Tony (Jennie) Arnold of Woodbury. 3 nephews also survive: Ronnie (Christy) Arnold, Brad Vance and Elijah Vance.
Visitation with the family will be Friday July 9, 2021 from 4:00 to 8:00 pm. For those wishing to do so donations may be made to the American Cancer Society or to PAWS of Rutherford County.