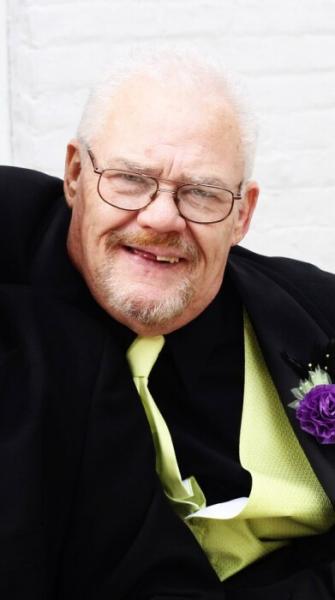 Ronald Lewis Simpson, 71, passed away Thursday, November 18, 2021 at his home in LaVergne. He was a native of Davidson Co., Tn.
He is survived by his sons, Brad (Amy) Simpson and Michael (Wendy) Simpson both of Murfreesboro, Terrance (Barbara) Simpson of LaVergne; grandchildren, Michaela Simpson, Lane Simpson and Brooklyn Simpson.
He was preceded in death by his parents, John Lewis Simpson and Georgette Graham Simpson and his wife, Stephanie Simpson.
Ronald was a hard worker and a retired supervisor from Good L. After retirement, he was a homebody who loved spending time with his family especially his grandchildren, watching tv, especially Gunsmoke.
Graveside services will be 1 pm Monday, November 22, 2021 at Riverside Cemetery.
Woodbury Funeral Home, 615-563-2311 or to leave condolences and memories for his family, please visit www.woodburyfuneralhome.net