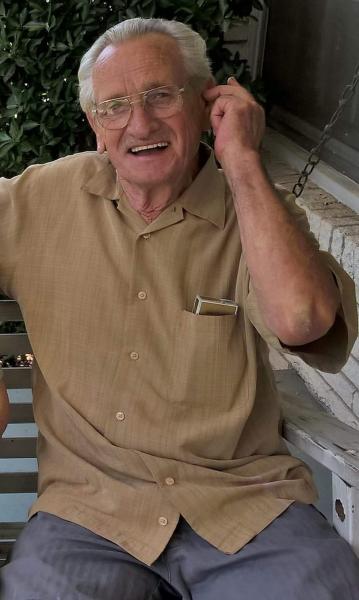 Landon C Davis, Sr., 81, of Murfreesboro passed away at his home, Thursday, May 28, 2020 at his home. He was born in Cannon Co.
Survivors include his children, Cathy Stride of VA (Richie), Landon "Corky Davis, Jr. (Christine) of Readyville, Dean Allen "Buddy" Davis of Murfreesboro, Tanya Gaither (Clint) of Readyville and Christina Forgey (Steve) of Murfreesboro; sisters, Patsy Cook of McMinnville, Judy Carol York of Macon Co. and Linda Cook of Dearborn, MI; 20 grandchildren, numerous great grandchildren and great great grandchildren also survive.

Mr. Davis was preceded in death by his parents, Lymon and Hester Barrett Davis; his wife, Catherine Gammon Davis and 9 siblings.

Landon was a member of the Baptist church and was a master mechanic. He was the former owner and operator Broad Street Auto Clinic. He enjoyed everything to do with automobiles, whether it was working on them, watching races or simply just admiring their beauty. He also liked to fish. Above all, he loved his family and spending time with them.

Funeral Services will be 2 pm Sunday, June 07, 2020 in the Chapel of Woodbury Funeral Home with Bro. Charles Ward officiating. Interment will follow in Blue Wing Cemetery. Visitation with the family will be 12 noon until 8:00 pm., Saturday, June 06, 2020.