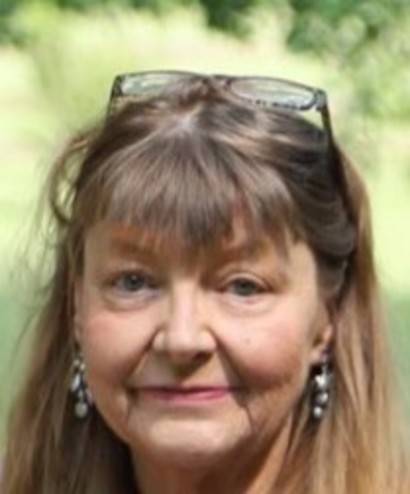 Deborah Ann Prater, age 65, of Woodbury passed away Saturday, July 10, 2021 at her home. She was born in Lancin, MI to her parents, Virginia Patterson Briggs & Richard Briggs on August 22, 1955.
Survivors include her daughter, Elizabeth (David) Wilson of Woodbury; Grandchildren, Mackenzie McCurry, Riley Wilson, Charley Wilson, & Davin Wilson; Siblings, Jeffery Briggs of Woodbury, Kathy Trail of St. Augustine, FL, Christine Tenpenny of Woodbury, & Lisa (Donnie) Thomas of Woodbury; Nieces, Crystal Wells, Samantha Briggs, Amber (Caleb) Milligan, Erica Martin, Brittany Tenpenny, & Michelle Trompke; Nephews, Shane Tenpenny, Marcus Tenpenny, Jeremy Tenpenny, & Tyler Martin; and Beloved Friends, Wave & Mike Kramer of Fayette, Ohio.
In addition to her parents, She was preceded in death by her husband, Lannie Prater; and Brothers, Brian Briggs & Gregory Briggs.
Deborah was a member of the Methodist church and was a corporate restaurant manager and a homemaker.
Funeral Services will be 11 AM Tuesday, July 13, 2021 in the Chapel of Woodbury Funeral Home with Bro. Greg Mitchell officiating. Interment will follow at King Cemetery. The family will receive friends from 4 PM to 8 PM Monday, July 12, 2021.