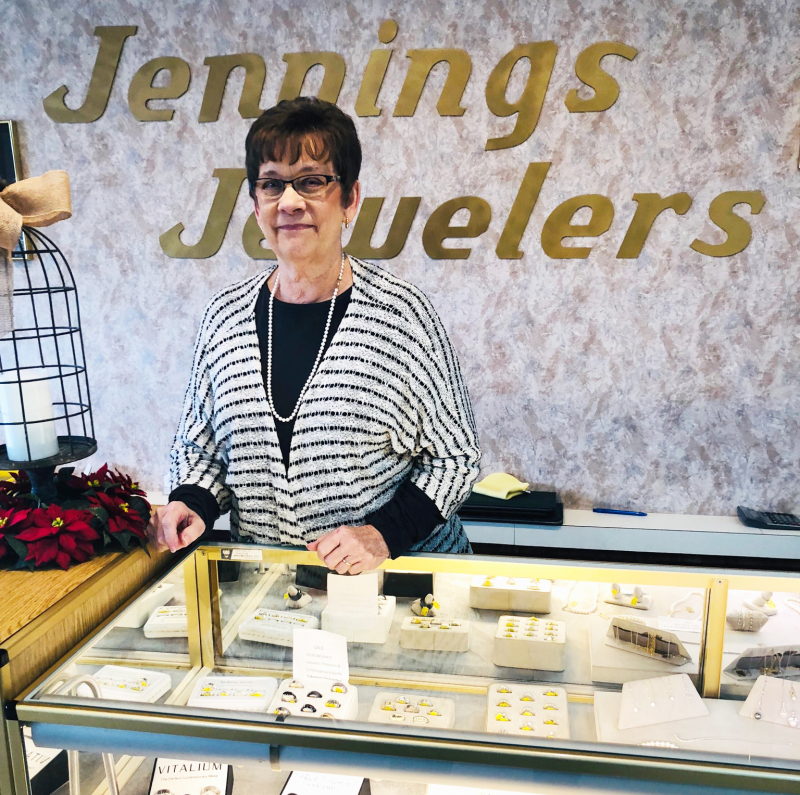 The annual Cannon Country Christmas is getting ready to kick off again this weekend. This is a great community event which brings people from all over Cannon County and the surrounding areas together to kick off the Holiday season.
Several local businesses will open their doors to customers (see a full list of merchants and events inside this week's newspaper) to look at their shopping sales, and many will also be providing snacks and refreshments to visitors while they enjoy the holiday festivities. It is a good opportunity to familiarize yourself with local retailers and other service providers who work in the area.
This event was started nearly 27 years ago by Joann Tate, the owner of Jennings Jewelers. She envisioned an event that would bring business owners and customers closer together in a way that would be beneficial for both.
"This is a good PR night, we do giveaways and serve refreshments, it's a good way to interact with the customers while they look. We may not have good business that night, but they'll come back because of their experience," Tate says of the impact Country Christmas has on holiday shoppers.
Reed Furniture will also be open to the event if customers want to go speak to them about getting good holiday deals on furniture and home appliances.
"It's a great way to talk to customers and get to know them while we try and build that connection," Ryan Reed says.
Retailers will not be the only ones who have their doors open to the public either. Matt Cowan of Melton and Cowan Law Firm, and in his third year participating, has also stated that they will provide refreshments to event goers.
"We will have our doors open and will make ourselves available to the public to answer general legal questions they might have. This event provides a great opportunity for us to be able to interact with the people in this county," Cowan says on why he is an active participant in Country Christmas.
The event presents a chance for all businesses on the Square to form a connection with potential customers.
A prime example of this is Purrfectly Pawlished, a local dog grooming salon. Owner Angela Mullinax will also be open to the public. For her business she will be running sales on her retail pet care products and will also have a drawing for a gift basket during the event.
"My mother started this event, and she built it up to a tremendous thing for this county. At lot of its success can be attributed to her," Mullinax, who is the daughter of Joann Tate, had to say on the impact and success of Cannon Country Christmas.
There will be more than just shopping available however as Santa will also be present to take pictures with the kids as well as a chance to decorate the Community Christmas Tree! For the pets, Purrfectly Pawlished will also be sponsoring a photo session on Saturday morning at 10 a.m., free of charge.