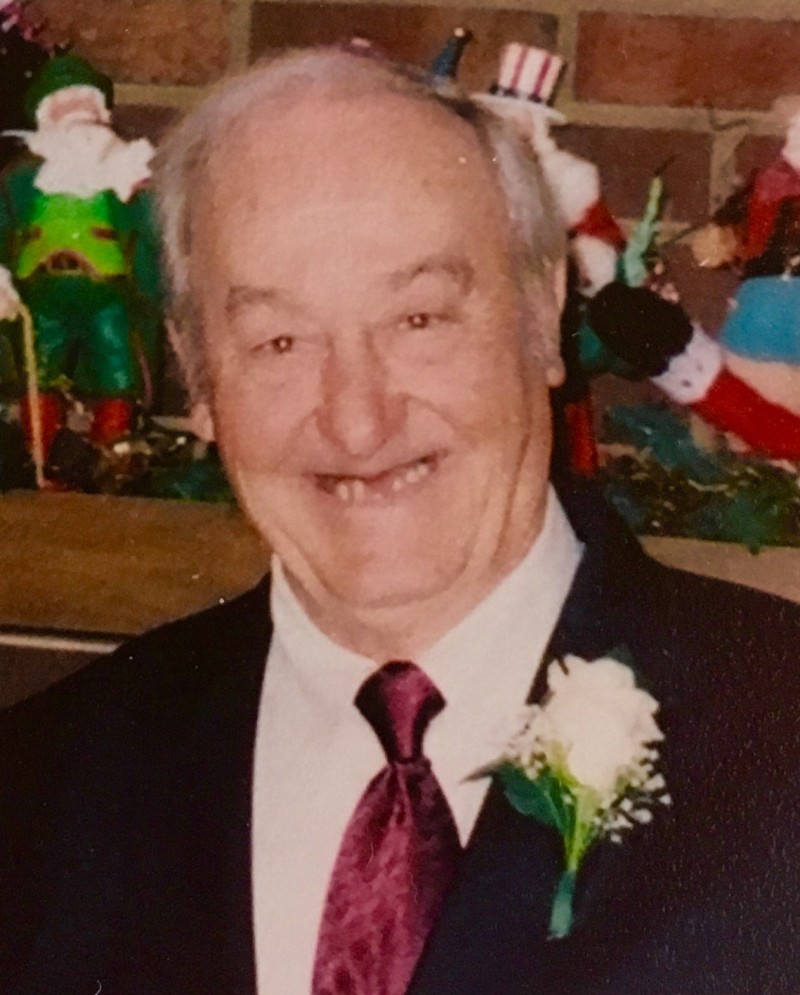 Artis "Wayne" Kemp, age 86, of Murfreesboro, Tennessee, passed away August 30, 2019. A native of Erath County, Texas, he was born to the late Johnny and Veda Faye Kinchello Kemp. He is preceded in death by four brothers and a sister.
Wayne is survived by his wife of 65 years, Nancy Hilton Kemp; their sons, Greg, Karl and wife Tonya, and William and wife Angela. He has one surviving sister, Rebecca Hix; grandchildren, Ashley, Chelsey and Jessica and husband Daniel; and great grandchildren, Rose, Remi and Evan. He is also survived by Daughter in love, Annette, as well many nieces and nephews.
Wayne proudly served 21 years in United States Air Force in the 8th aircraft refueling wings and 12th Air Force Inspector General's office, receiving numerous decorations and accommodations. He retired from Military service in 1973 and from Sain Construction Company in 1996.
There will be a private burial and memorial service at a later date at Pecan Wells Cemetery in Texas.
In lieu of flowers, the family requests donations be made in Wayne's memory to Alive Hospice, 1718 Patterson Street, Nashville, TN 37203.
Cremation arrangements are under the direction of Woodfin Funeral Chapels and an online guestbook is available for the Kemp family at www.woodfinchapel.com