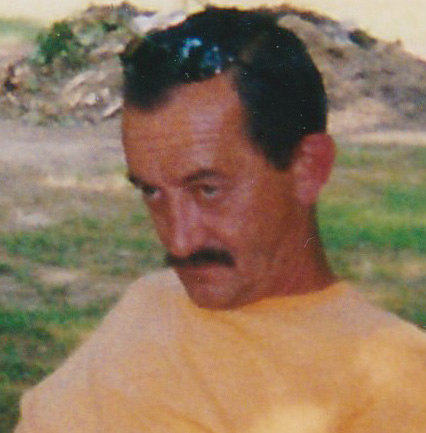 Robert W. Seiffert, Sr. age 62 of Woodbury passed away Saturday, October 3, 2015 at Community Care of Rutherford County following an extended illness. He is survived by his mother, Minnie Bittman of New Jersey; brother, Franklin "Butch" (Maureen) Seiffert of New Jersey; daughter, Jennifer (Mark) Zachary of Christiana, TN; son, Robbie (Stephanie) Seiffert of Smyrna, TN; grandchildren, Alan, Jessica, Jacob, Brooke, Jaden, Dillon, Landon and Zachary; and by several nieces and nephews.
He worked several jobs over the years and was always a hard worker at whatever he did. He enjoyed watching NASCAR racing, Titan's football, working on model cars and spending time with his grandchildren.
The family will hold a private memorial service at a later date.
Special thanks to all the administrative staff, nurses, friends and his special friend and roommate Tim "Tiny" Churley at Community Care of Rutherford County. In lieu of flowers, please make donations in his name to Community Care of Rutherford County. Contact Smith Funeral Home for details. Condolences and memories may be shared with the family at www.smithfuneralhomewoodbury.net Smith Funeral Home (615)563-5337