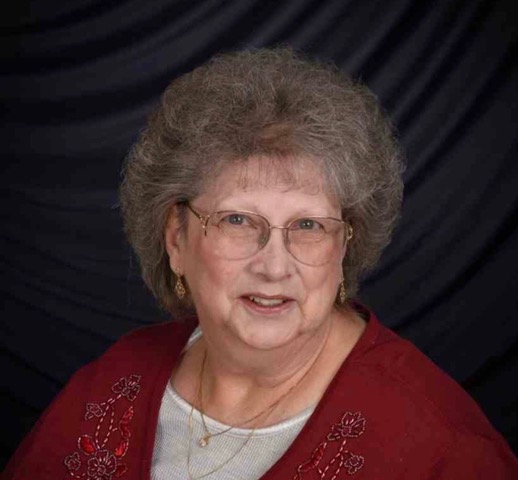 Sally Ann Koblinsky, 72, of Woodbury, passed away Jan. 30, 2018 at her residence.
She was a homemaker and a member of the First Baptist Church. Sally was also an avid volunteer with the Baptist Children's Home of NC. She fostered 12 children throughout her lifetime.
Sally loved her Lord and church.
She was preceded in death by her parents, Stanley and Clara Pearl Carmichael and a sister, Susan Ruth Crawford.
Survivors include her husband of 53 years, Thomas W. Koblinsky of Woodbury. One daughter, Cynthia Ann and Michael Matthew Madden of Smyrna. One son, Robert D. and Patti Koblinsky of Nashville. One granddaughter, Marissa Lillian Madden of Smyrna. One sister, Joann Bowers of Virginia and a brother, Stanley Larry Carmichael of Virginia.
The funeral will be held Friday at 2 p.m. at the First Baptist Church in Smithville . Chad Ramsey will officiate. Burial will be in DeKalb Memorial Gardens. Visitation will be Thursday from 6 p.m. until 8 p.m. at Love-Cantrell Funeral Home and Friday at the First Baptist Church. Doors will open at 1 p.m.
The family has asked that no flowers be sent but to please make donations to the First Baptist Youth Group.