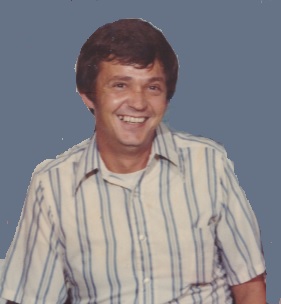 Mr. Douglas "Doug" Butcher, 73, of McMinnville, TN passed away on February 8, 2018 after an extended illness. He was born on August 4, 1944. He was preceded in death by his parents, Valter Mason Butcher and Elsie Mae Lawson Butcher; brothers, Lee "Jitter" Butcher and Billy Butcher; sisters, Lucille Romans, Betty Jo Burns, Melba Hudson, Linda Ferrell; 2 infant siblings; and a sister-in-law, Linda Butcher.
He is survived by his son, Jerry (Diane) Butcher of McMinnville; daughters, Tammy Foutch of McMinnville, Teresa Bailey of Woodbury, Carmella (Mike) Burton of Woodbury, Mechele Mason of Murfreesboro; brothers, Jimmy (Carolyn) Butcher of Woodbury, Waymon Butcher of McMinnville, Gary (Trish) Butcher of McMinnville, Mason (Joyce) Butcher of Big Sandy; sister, Sandy (C) Shelton of McMinnville; thirteen grandchildren, nine great grandchildren and numerous nieces and nephews.
He was a member of the Baptist Church. Before he became ill he worked for many years with the McMinnville Fire Department and the Warren County Ambulance Service as a paramedic.
Visitation will be held at Smith Funeral Home on Sunday, February 11, 2018 from 10am-1pm. Funeral services will follow in the Smith Funeral Home chapel at 1 pm. Interment will be in Liberty Cemetery in McMinnville. Share memories and condolences at www.smithfuneralhomewoodbury.net Smith Funeral Home, 615-563-5337