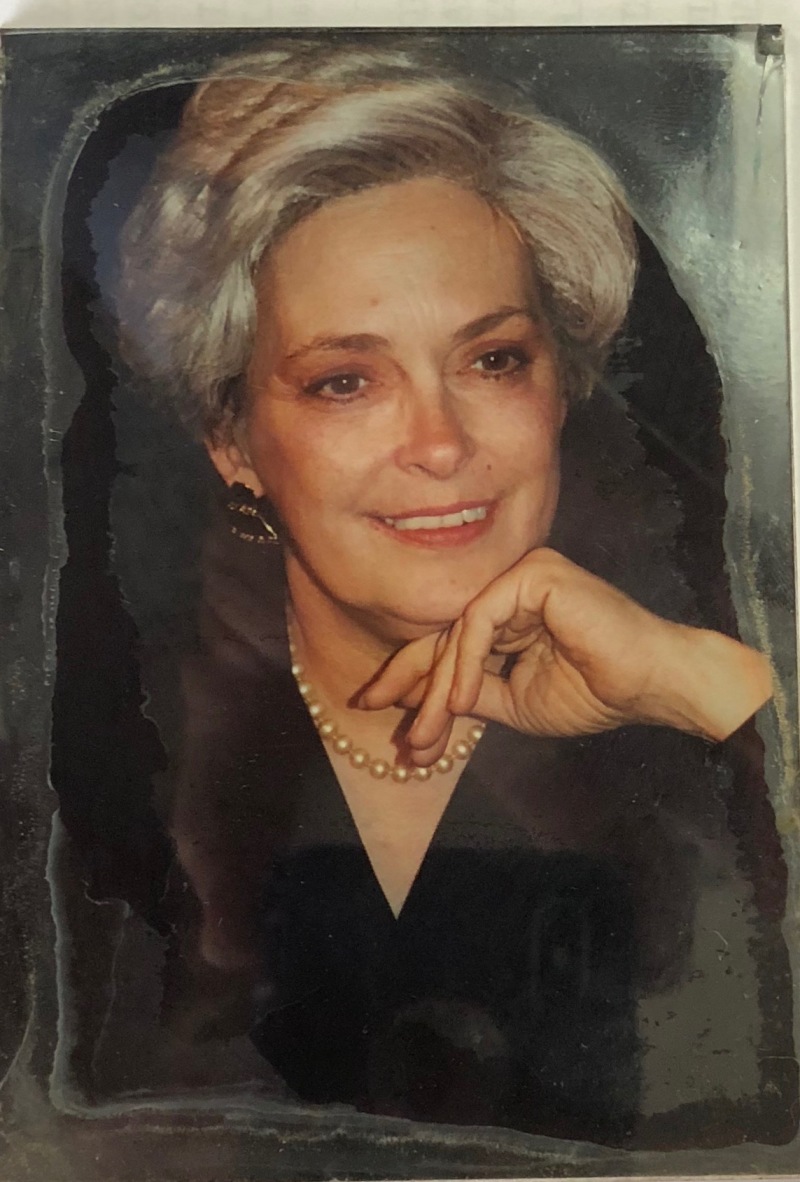 Carylee Caputo, 74, of Woodbury, Tn. passed away Thurs., November 09, 2017 at St. Thomas Rutherford.

She is survived by her daughter, Jeannianne (Christopher) Carr of Medina, OH.; 2 grandsons, Caleb & Wesley Carr both of Medina; Siblings, James (Denise) Boex of Hudson, OH. and Kathleen (Judy) Jordan of Louisville, KY.; Several nieces and nephews also survive.

She was preceded in death by her parents, Lewis Boex and Harriet Fremont.

Carylee was born in Miami, FL and raised in the small historic town of Schuylerville, NY. She graduated from the State University at Plattsburg with a Bachelor of Science degree in English Education.

Ms. Caputo spent most of her adult life in New York City including two years as a dancer with Alvin Alley American Dance Theater. She moved to Tennessee in 1995 and began teaching English and Service Learning at Cannon Co. High School. An exceptional instructor, Carylee established several community service learning projects for her students to enrich their cultural knowledge. Those projects included military veterans projects and local history projects as in "Old'uns' Stories Told to Young'uns'". The stories were published and generated thousands of dollars for scholarships. She was named one of Tennessee's most esteemed educators by the Tennessee House of Representatives.

Carylee was a superlative educator and was admired by so many for her accomplishments and her dedication as a teacher, mentor and friend.
She retired from Cannon Co. High School and was a member of the Cannon Co. Arts Center. She enjoyed cooking and quilting and was an avid reader and member of a local book club.

Memorial services will be held at a later date. In lieu of flowers, donations may be made to S.A.V.E. , Adams Memorial Library or any charity you feel represents Carylee.

Woodbury Funeral Home, 615-563-2311 or www.woodburyfuneralhome.net