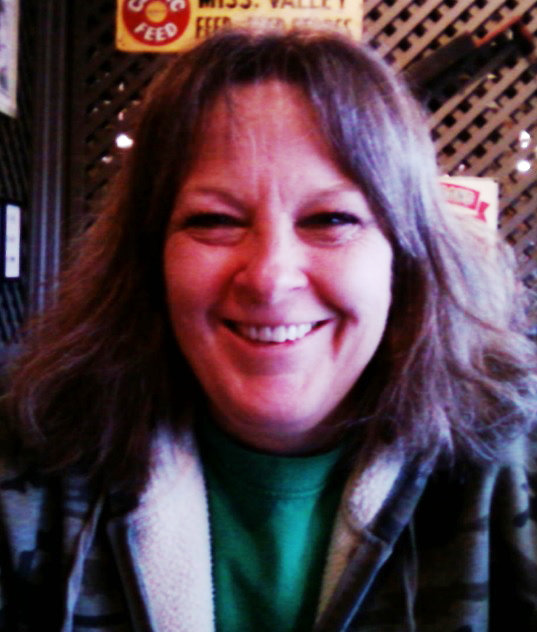 Mrs. Mitzi J. Hanes, 58, of Woodbury passed away at home on September 23, 2016 after an extended illness. She was born on March 5, 1958. Her parents were the late Jasper Reed and Lola Elkins Reed.
She is survived by her husband of over 30 years Dean Hanes; a son, Jeremiah (Amy) Miller; a daughter, Jessica Hanes; three grandchildren, Austin, Alyssa and Alex all of Woodbury.
Mrs. Hanes was born in Woodbury and her family moved to Michigan City, Indiana in 1964. She moved back to Woodbury after she graduated high school in 1976. She met her husband while working at Stones River Hospital. She also worked for many years with Security Services as office manager, which later became ADS. Due to her failing health she had to leave work. Before she became ill she enjoyed going to the lake and being outdoors. She also liked working with arts and crafts, painting, and needlepoint. Her greatest love was spending time with her grandchildren. She was a member of the Church of Christ.
Visitation will be held at Smith Funeral Home on Monday, September 26, 2016 from 4-8 pm. Funeral services will be in the Smith Funeral Home chapel on Tuesday, September 27, 2016 at 11 am. Greg Mitchell will officiate. Interment will be in Cherry Cemetery. In lieu of flowers the family requests donations through Smith Funeral Home to assist with funeral expenses. Share memories and condolences at www.smithfuneralhomewoodbury.net Smith Funeral Home, 615-563-5337